This article is more than 1 year old
Canon perks up Powershot pair
CMOS in, CCD out
Canon has unveiled two additions to its Powershot cameras range, both powered by the latest Digic 5 image processor which enhances colour, reduces noise and increases white balance accuracy.
First up is the PowerShot S100, a quality compact snapper that builds on the S90/S95 heritage of good low light sensitivity and manual controls to match the versatility of a DSLR.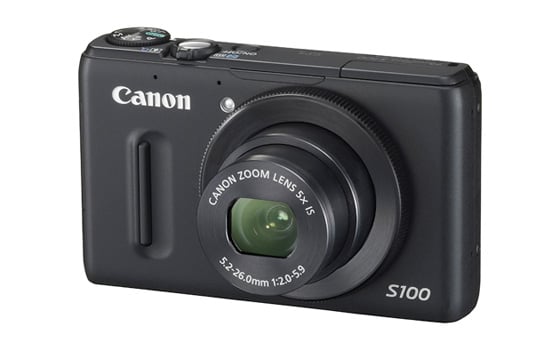 The S100 ditches the 10Mp CCD of its predecessors and features a 12.1Mp CMOS sensor and packs a 5x zoom lens (24-120mm 35mm equivalent) and 3in LCD display. As well as featuring GPS tagging and 1080p video recording, it's able to shoot in RAW formats.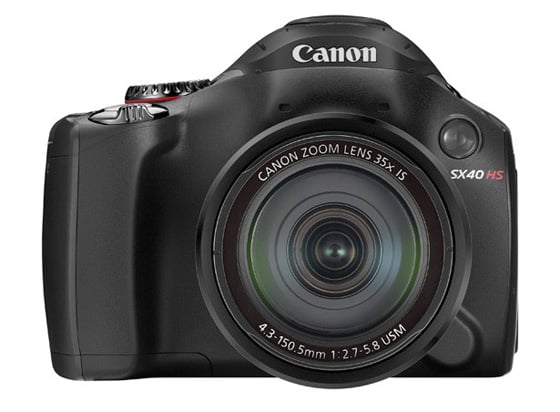 The Powershot SX40 HS, a ultra-zoom 12.1Mp compact that caters for those requiring a large focal range with its 35x zoom lens, which notches up a whopping 35mm equivalent focal length of 24-840mm. It features a 2.7in LCD screen, HD video recording and a zoom assist function too. As with the S100, this new model abandons the CCD sensor featured in the 14.1Mp SX30 IS and relies on CMOS tech instead.
The Canon PowerShot S100 is available in November priced at £439. The Canon SX40 HS is available from October for £459. ®