This article is more than 1 year old
Orange Barcelona Android Qwerty phone
City slicker?
Review HTC's ChaCha aside, BlackBerry-style Android messaging phones are a rare and unimpressive breed. And I, for one, am not all that sure about the look, price or point of the Facebook-centric ChaCha.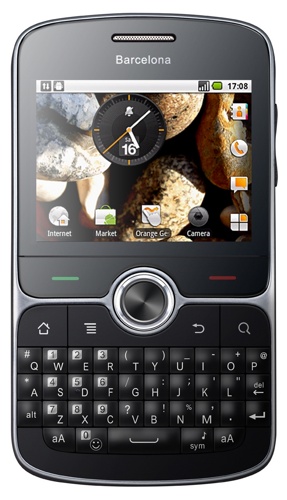 Changing the Android Qwertyphone landscape?
But Orange, which has a track record for bringing Android to the huddled masses that is already rather impressive thanks to its San Francisco and Monte Carlo handsets, has launched a Qwerty Android phone for a hundred quid.
Called the Barcelona - it's the Huawei U8350 Boulder under the Orange trappings - it has a 41-button keyboard, a 2.6in, 320 x 240 capacitive touchscreen and runs Android 2.2.
Only 9.9mm thick, the Barcelona is dainty for a messaging phone, but though made entirely of plastic, it feels solid and durable. The absence of silly colour schemes and blue 'F' buttons has helped keep the looks restrained and businesslike.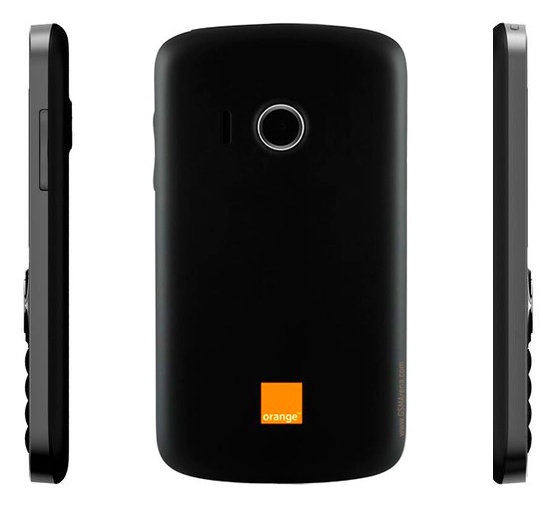 The screen is a run-of-the-mill LCD, but it's still bright and colourful enough to satisfy most users. There's not much wrong with the its performance in sunlight, either, and even when held close, text appears acceptably crisp and sharp. Fire up the web browser and text reflows promptly. You get pinch-to-zoom too.
The plastic screen is satisfyingly reactive and accurate to the touch. Space may be a bit tight for a touchscreen UI but when you consider the plethora of control options offered by the various physical buttons, it makes more sense.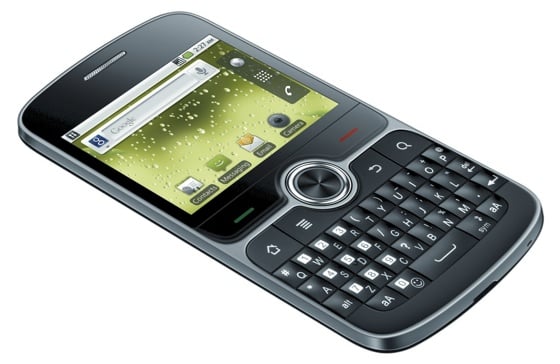 Under the Orange branding, Barcelona is a Huawei Boulder
Underneath the screen you'll find a physical five-way navpad surrounded by two large call keys and the four traditional Android buttons. It's a layout much like any regular Qwerty handset and renders the touchscreen almost superfluous.
The keys themselves are slightly domed and made of hard plastic which makes everything look and feel much like a mid-range Nokia messenger. That's no bad thing, and the Barcelona's keypad is pleasant to the touch, easy to use, and lacks obvious idiosyncrasies.