Good news for Mac users: LaCie has at long last made its Thunderbolt-connected Little Big Disk external hard drive available to buy.
The LBD's metal box contains a pair of RAID-able 2.5in drives. You can have up to a terabyte or 2TB of storage, the latter setting you back a cool £400. The 1TB model is £300.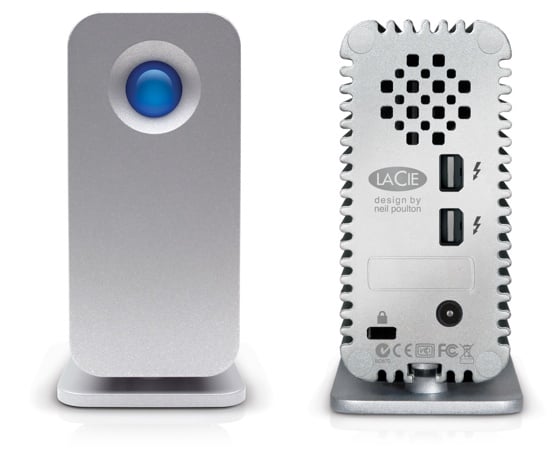 The US Apple Store also has an SSD-equipped version on its books: 240GB of storage capacity for $900 (£582). If you value speed over space, that may be the one to go for.
LaCie quotes drive read speeds of 480MB/s for the SSD LBD and 190MB/s for the HDD-equipped model.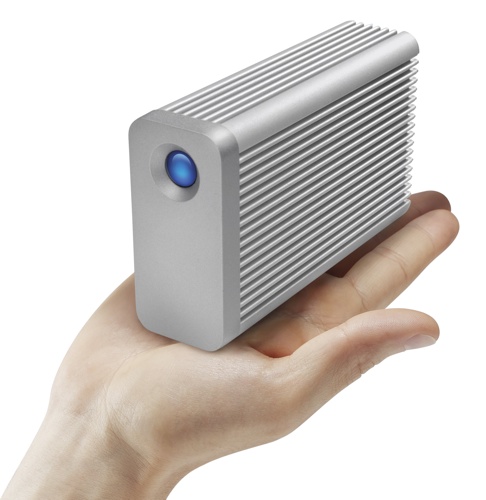 Separately, Western Digital has tweaked its Mac-centric line of My Passport external drives, changing the products' look.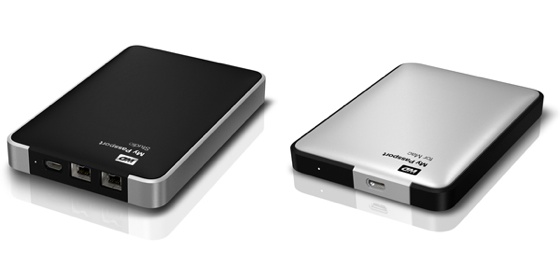 The My Passport Studio comes in 500GB, 750GB and 1TB capacities, as does the My Passport for Mac. The latter has a USB 2.0 port, while the Studio has two Firewire 800 ports.
Prices are TBD. ®