Nokia has reiterated the fact that its new MeeGo-based handset, the N9, will not be heading to the UK anytime soon, despite its European roll-out this week.
The Finnish manufacturer told Reg Hardware that when it comes to Blighty, there are still "no plans to offer the Nokia N9 at present."
"We have selected to ship the N9 to those markets we believe offer the most suitable conditions required for a successful launch," we were told.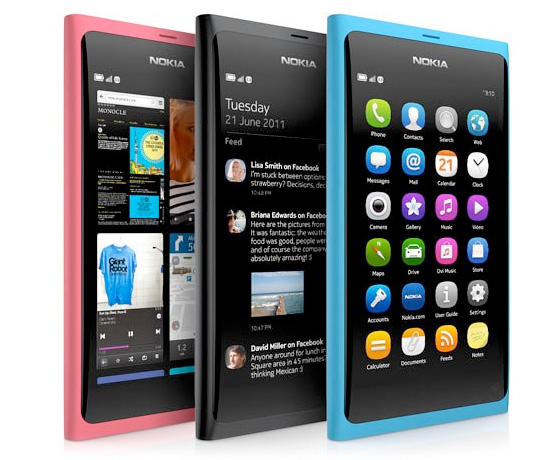 Perhaps the UK has unsuitable conditions then? Or maybe the company wants to shift focus towards its upcoming line of WinPho handsets instead, widely expected to hit UK shelves before the close of 2011. Either way, the swipe-based MeeGo platform is a no-go for us Brits.
Then again, with this morning's merger between the two Linux platforms - MeeGo and LiMo - the platform looks dead in the water anyway.
The Nokia N9, with its 1GHz processor, 3.9in OLED touchscreen display and 8Mp camera, started shipping this week across the EU. Available in three colours - black, cyan and magenta - it comes in 16GB and 64GB versions and can be picked up for €480 (£418).
Anyone going to buy one on import? ®