Review Acer has ploughed itself a nice furrow over the last few years, building nice-looking, well-made laptops. The 5830T might lack the instant recognition and wow-factor of the Apple MacBook Pro, but there's no arguing that it's a nice-looking system.
The wrist-rest is finished in a light metallic blue, and while the metal strip which covers the speakers is arguably a little retro, there's still plenty to like.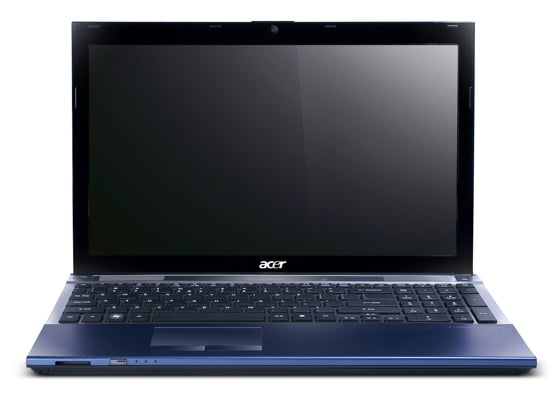 Widescreen, wide keyboard
As is the mode these days, the keyboard is a chiclet job, and feels beautifully solid and nicely spaced. Folk bashing out their dissertations will have no trouble getting up to a decent word-per-minute rate.
At nearly 380mm wide, this is a pretty big slab of a system, so it's good to see that Acer has put the space to good use by including a numberpad.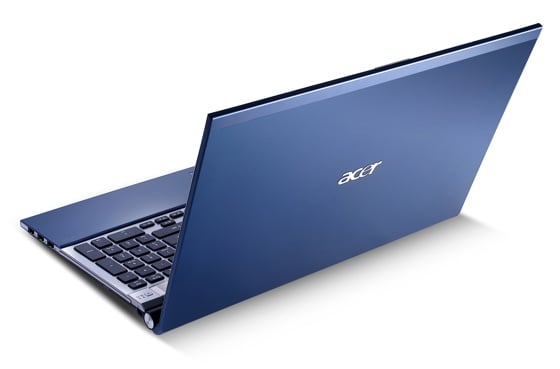 Not-so-little Boy Blue
The multi-touch trackpad comes with some clever tricks too. If you want to scroll down or up you can swirl your finger clockwise or anticlockwise respectively to avoid repetitively stroking the right-hand edge.
It also has the ability to pinch to zoom, although without deep-set support in the OS for pinch gestures, whether it works reliably or not very much depends on the application you're using.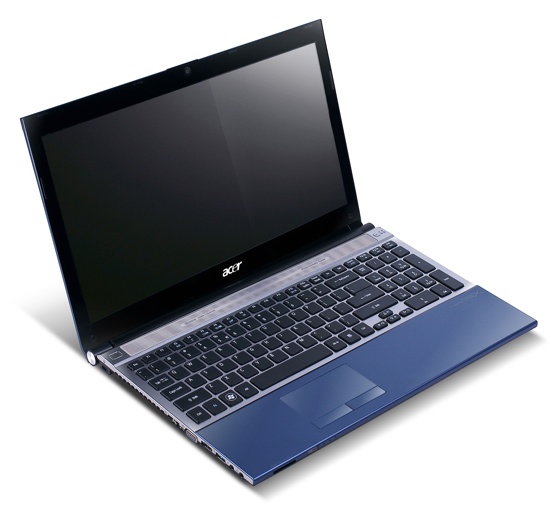 Ever so retro design touches?
Finally, the trackpad automatically switches itself off when you're typing, which can be handy if you've ever sighed in exasperation as your mouse pointer jumps around in Word.
However, the trackpad takes a second to realise you want it to work again, so its auto-off feature can be annoying if you're keying in fields and then trying to click to activate another box. The effect can be turned down or off in the Control Panel.
Sponsored: Webcast: Discover and secure all of your attack surface