The annual CoolBrands survey has returned this year, and Apple has again failed to claw back the top spot that its much coveted iPhone held just a couple of years before.
The CoolBrands survey, which delineates the most desirable consumer brands, has once again declared Aston Martin is this year's coolest brand, keeping the iPhone off the number one spot for a second year running. Get over it fanboys, James Bond is always going to win this one.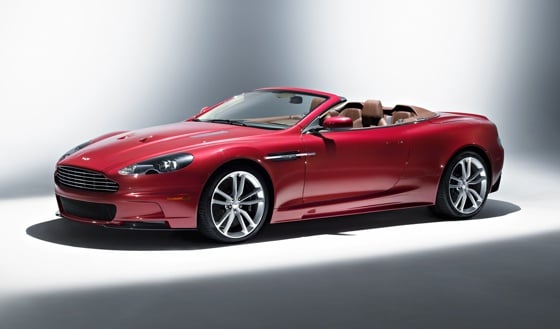 Aston Martin DBS Volante: sexiest gadget on the planet
In last year's survey, Apple itself was down in 13th place, with the iPod in third. This time around, CoolBrands merged all of its products into one, and the Cupertino company as a whole took the second place spot.
The only other phone manufacturer to make the list was RIM's BlackBerry in sixth, although after Google's acquisition of Motorola, perhaps we can throw it in there too - the online advertising giant sits in seventh.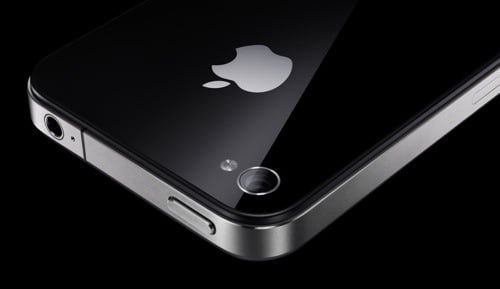 Settle for silver
While no vehicle comes close to that of our much loved 007, driving up the rankings from sixth to third was Harley Davidson, while Ferrari took eighth and Maserati sneaked in at number 20.
Despite the UK's general dislike of 3D, and Nintendo's less-than-successful 3DS launch, Mario's makers still nipped in at sixteenth, with Sony's PlayStation brand a few paces ahead in thirteenth.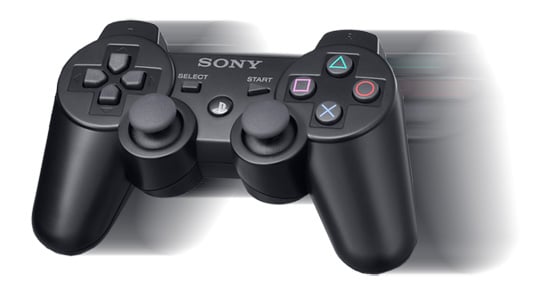 Lucky for some
Votes come from a collection of too-cool-for-school personalities which the company calls their "panel of influential opinion formers".
There's further details and other lists here (PDF), if you can handle the awesomeness. Yah. ®
Similar topics