Microsoft has inadvertently leaked the names of forthcoming Nokia Windows Phone handsets by including them in the terms and conditions of a competition.
The Nokia Sabre, as well as the familiarly-named Nokia Sea Ray, were both found mentioned in the Ts&Cs of a Microsoft Canada competition - now edited to remove the names - that asks software developers to design WinPho 7.5 Mango apps. The phones are set to be prizes.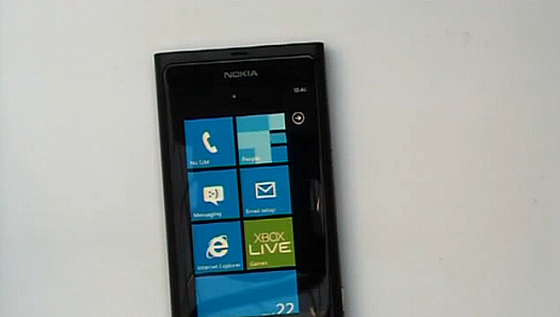 Following the not-so-accidental leak of the Sea Ray a few months ago, we're already aware of the N9-like handset heading this way. However, Sabre details remain shrouded.
Of course, both could simply be codenames, and the handsets may yet be released under a different moniker. Still, the fact the text in question has now been excised means Nokia is clearly trying to keep the handsets a mystery.
The company's WinPho models are expected before the close of 2011. ®