This article is more than 1 year old
Ten... Androids to outshine the iPhone 4S
The smart (phone) choice
Product Round-up Yes folks, it's that time again when across the land otherwise rational and even sensible adults feel the need to whip themselves into a frenzy over the pending arrival of the latest iPhone.
To be honest, I find the whole charade rather entertaining and have taken to sauntering over to the Trafford Centre come launch day, grabbing a cup of coffee and a sticky bun, pulling up a chair and making fun of the twerps lined up outside the Apple Store opposite.
Yes, I know it's wrong, but just like laughing at Daily Mail readers or at anyone who voted Liberal Democrat in the last general election, I simply can't help it.
With Android devices now outselling iOS phones by two-to-one there are many, many alternatives if you want a good smartphone with access to a shed-load of apps but don't want to take the Apple shilling.
So here are ten of the best Android-powered alternatives. In case you're wondering why I've avoided any of the recent 3D phones like HTC's Evo 3D or LG's Optimus 3D, that would be because it's a stupid technology bereft of point or purpose.
Remember, if none of these handsets put their hands up your dress, the next few months we will see the arrival of Samsung's phenomenal 5.3in Galaxy Note; Sony Ericsson's 1.4GHz powerhouse the Xperia S; Google's Android 4.0-packing Nexus Prime; and LG's LU6200 with its 4.5in, 1280 x 720 IPS screen. Choice - by gum, it's a wonderful thing.
Acer Iconia Smart

I was beginning to think that the massive Iconia Smart would never make it to UK but thanks to the grey import market it has, and at a pretty decent price too - £395 unlocked and Sim-free. The lack of an official UK release reflects the ever quickening pace of Android evolution - what looked cutting edge in February 2011 is merely OK eight months down the line.
The trade-off for the sheer enormity of the Iconia - at 142 x 65 x 14mm "big" doesn't even start to describe it - is the screen, which, at 4.8in and 1024 x 480, is vast and impressive. Look at a web page or watch a widescreen video on the Iconia and you won't want to go back to whatever it was you were using before.
But despite weighing a hefty 185g, the internals are frankly not that impressive: a 1GHz Qualcomm Snapdragon CPU with 512MB of Ram and the same of Rom. On the plus side, you get a mini HDMI port, 8GB of internal file storage, an 8Mp camera at the back and a 2Mp one at the front. But it's really all about the screen, where size does matter.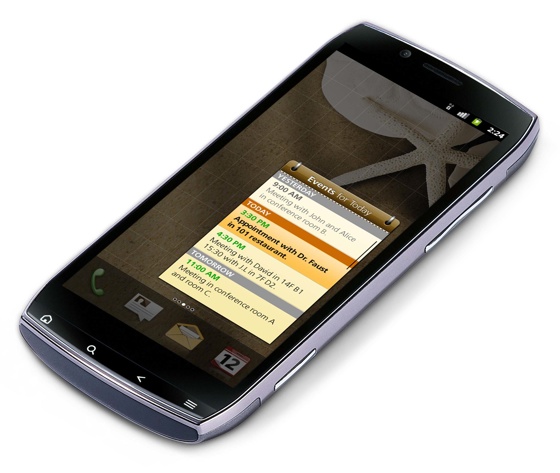 Reg Rating 75%
Price £395
More Info Expansys
HTC Sensation Beats XE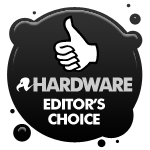 The epitome of the new Android super-phones, this latest turbo-charged version of HTC's already impressive Sensation is inbound complete with trick sound processing courtesy of a tie-up with Dr. Dre's Beats Audio outfit, plus a dual-core CPU running at 1.5GHz rather than the standard Sensation's 1.2 and an extra 210mAh of battery capacity.
Draped over Android is HTC's ever improving and altogether excellent Sense 3.0 interface, which really does give Android the final degree of visual and tactile polish to make it more satisfying than anything Apple has cooked up to date. As a way of tying your contacts and social network together Sense is without equal.
The serious CPU is matched by a serious screen and though the 4.3in, 540 x 960 LCD panel isn't quite as glorious to behold as the Samsung Galaxy S II's OLED display, that's a bit like saying you'd rather date Beyoncé than Rihanna because she has the slightly better singing voice. You really are going to be happy with either.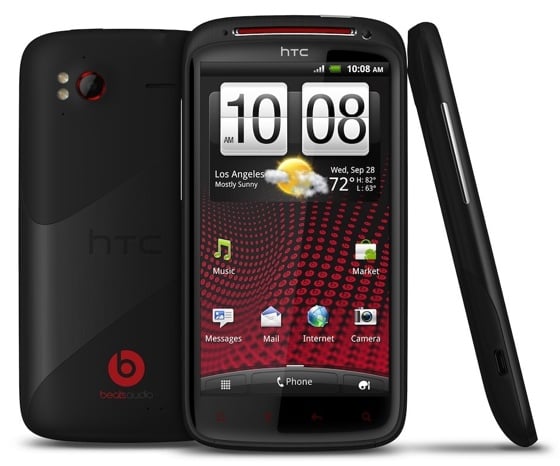 Reg Rating 90%
Price TBC
More Info HTC