Toyota Yaris 2011
Gadgets galore
Review It's a testament to the enduring popularity of the first two incarnations of Toyota's little Yaris that between them they lasted for 12 years before the third version rolled off the production line. But has Yaris 3.0 still got what it takes to cut the mustard in the super-competitive B segment?
At first glance, there's little to get excited about. Put the new Yaris and the new Kia Rio side by side and remove the badges, and I dare you to tell them apart. Still, the new and more angular body is certainly slippery - according to Toyota the 0.287 drag coefficient is the best in its class.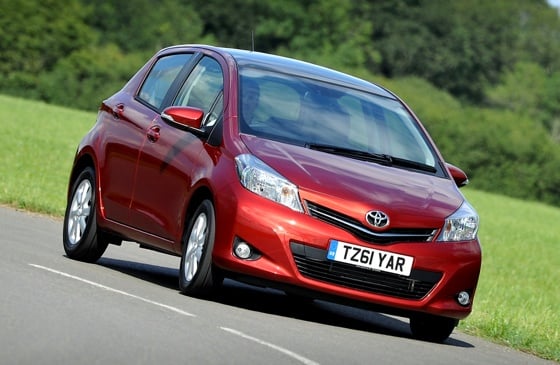 The ride and road-holding are not at all bad
Where the Yaris steals a march on the opposition is in the gizmo department. Standard on all but the poor man's T2 version is the 6.1in touchscreen Toyota Touch system. This includes iPod and USB music sourcing, Bluetooth phone connectivity, six rather fine speakers and a reversing camera - a first for a car in this segment.
The posh models have Toyota Touch and Go which adds European satnav to the mix as well as speed camera locations, live traffic updates and Google local search via your phone's data link. It also comes with a more advanced Bluetooth implementation which lets you read and send text messages using the touch screen.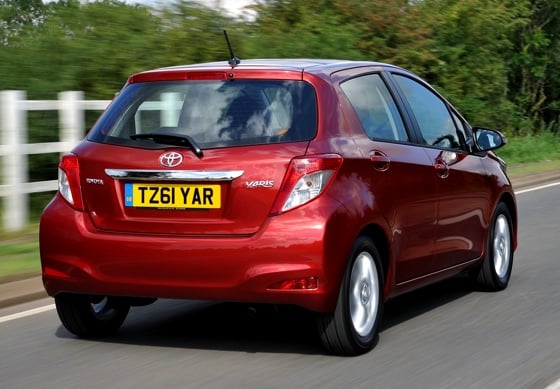 The rear end is well designed
I'll leave it to you to ponder the wisdom of reading and writing SMS messages while driving, though it's a temptation removed from Android owners because the texting part of the system refused to work with either the Sony Ericsson or HTC handsets I tried. A Nokia E72 did work, so it's only an issue with certain mobile operating systems.
That bug aside, Touch & Go works with the sort of effortless speed and simplicity you expect to find in systems fitted to more expensive cars. The only negative is the slightly hectoring tone of the female voice used by the satnav, a voice you are stuck with.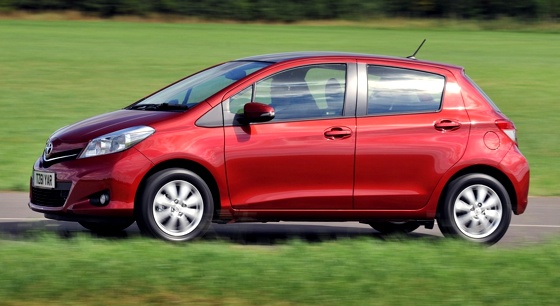 From the side, it still looks a bit generic
On the open road, the 98bhp four-cylinder 1.33 litre 16V engine provides adequate rather than vigorous performance. The 0-60 sprint can be covered in 12.3 seconds, while the top speed is 109mph. To get to that, I suspect you will need a long road, a favourable gradient and a bit of a tail wind.