This article is more than 1 year old
Sony Ericsson Xperia Arc S Android smartphone
Ahead of the curve?
Review Sony Ericsson's first Xperia smartphones could hardly be called stylish but the new 2011 models are a different kettle of fish. The latest, called the Arc S is quite simply gorgeous. Along with the original Arc and the new Xperia Ray, the Arc S may well qualify as one of the prettiest handsets ever made.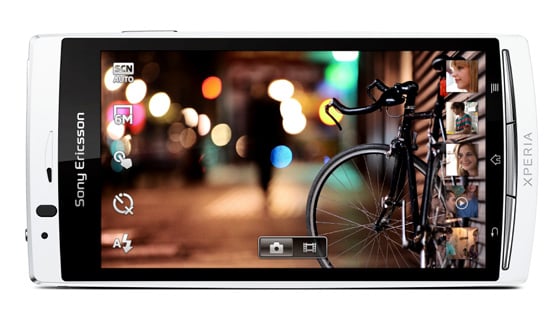 Slimline tonic: Sony Ericsson's Xperia Arc S
The delicate looks conceal an iron fist, a 1.4GHz iron fist to be precise. That extra 400MHz coaxed from the T-for-Turbo version of the same single-core Qualcomm MSM8255 chip is the principle difference between the Arc S and Arc.
While the latter is no slouch, the S goes like greased lightning and the extra horsepower really shows when running about in games like NOVA. 2 or playing 720p video - there is never even the slightest hint of lag or pause.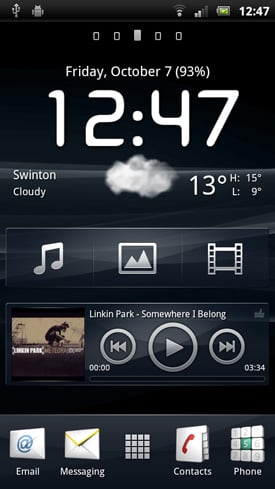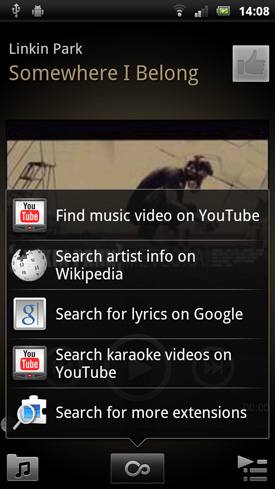 Homescreen and Music player
To quantify that speed, the Arc S returned an AnTuTu benchmark score of 3562 compared to the standard Arc's 2967. With a total 1GB of internal storage, users are left with 330MB free for apps which is probably enough for most people if you dump the larger ones onto the SD card and keep an eye on your caches.
Moving from the interior to the exterior, the delicately arched back may have more to do with styling than ergonomics but when it looks this good, who cares? The Arc S is indubitably a thing of beauty.

Slim and stylish to boot
In keeping with the visual appeal, the 4.2in, 480 x 854 oleophobic Gorilla Glass screen is a shade thinner than the norm, thus putting less – albeit, transparent – material between the LCD panel and your eyeball. The result is a screen that is very bright, sharp and colourful.