Internal affairs
Other changes, and there are several, are all internal. First of all, there's a new processor. Well, not quite new, it's the A5 chip found in the iPad 2. Just as it made the second iPad much faster than the first, the peppy A5 ensures the iPhone fast and responsive. Though the iPhone 4 rarely kept you waiting for long, here applications launch in a trice and content is downloaded fast – though this may be partly due to the improved antenna, too.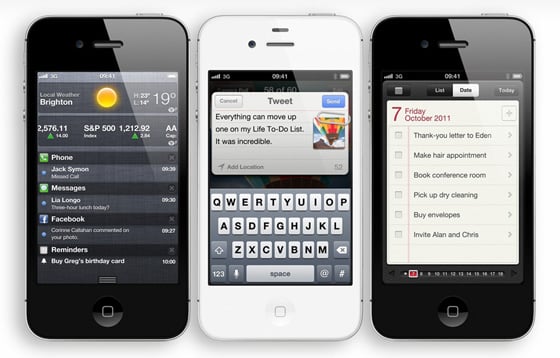 The A5 CPU has yet to show its strengths with third party apps
The CPU is swift, but its potential has yet to be fully realised yet – Apple promises performance that's twice as fast but graphics that are seven times better. We need to wait for the improved games apps – that developers are coming up with now – to really notice the difference. Since the iPhone continues to have the one of highest pixel density ratings of any mobile, these visual treats should be worth waiting for.
The camera has also had an upgrade. It's now 8Mp, which is good but not exceptional. The differentiators come in other forms: where the iPhone 4 had an array of four lenses, the 4S has five, promising sharper detail. The aperture is wider (f2.4) and the sensor has its wiring hidden around the back instead of on the front, where it is on most sensors. Both these aim to suck more light in through the lens, improving picture quality.
Sample Shots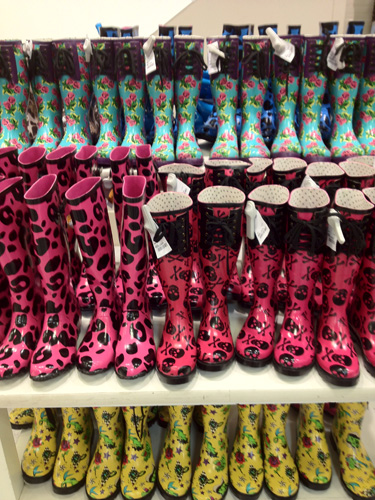 Click for a full-resolution image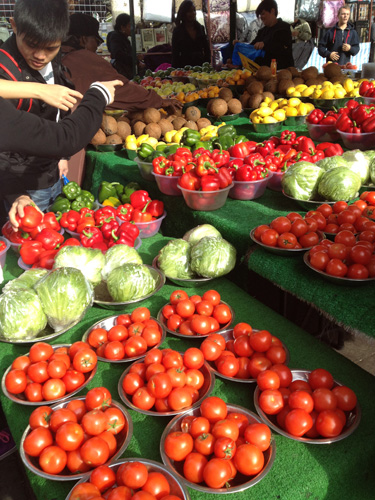 Click for a full-resolution image
And the processor is no slouch here, either, speeding up autofocus and rapidly readying the snapper for the first shot with subsequent photos captured even more quickly. Features like face recognition, auto exposure and auto focus controlled by one setting are now available. Not all of these are firsts, but they work well.
The new operating system, iOS 5, helps you get snapping more quickly by including a shortcut to the camera from the lock screen. You'll find a more detailed exploration of the new software, which is also available on the iPhones 4 and 3GS, here.