Sony names PlayStation Vita release day
Sony fanboys to start queueing now?
---
Having already confessed that the PlayStation Vita won't hit the UK this year, Sony today said fanboys will have to wait until February 2012 for their next portable PlayStation fix.
The PS Vita will go on sale on 22 February priced at the Sterling equivalent - give or take - of €250 (£219) for the Wi-Fi model (PCH-1003) and €300 (£263) for the 3G version (PCH-1103).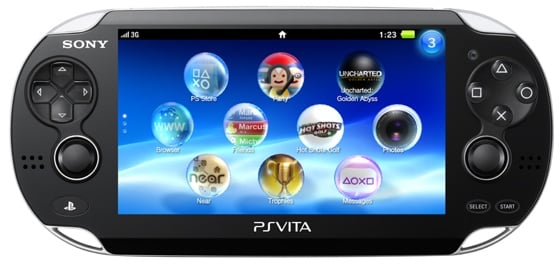 Spec'd like a smartphone, the Vita has a four-core ARM Cortex-A9 derived CPU containing a PowerVR SGX543MP4+ graphics engine. It has 512MB of Ram and 128MB of video Ram.
All of which sits behind its 5in, 960 x 544 OLED touchscreen. It has motion sensors, and a touchpad on the back.
There's one 0.3Mp camera on the back and a second on the front. Connectivity comes courtesy of a 2.4GHz 72Mb/s (1x1) 802.11n Wi-Fi radio, and HSPA 3G in the pricier model.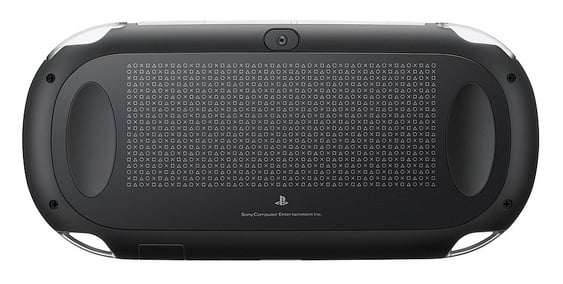 Sony didn't today say how many games will debut alongside the device, but it insisted 80 Vita titles are "currently in production". Buyers will at least be able to tap into social networks at launch. ®