This article is more than 1 year old
Next-gen Xbox set for 2013 release
720 reasons to believe
A new Microsoft Xbox system is apparently under development and will be ready for release in late 2013, with a reveal expected a few months before during the E3 Expo in LOs Angeles.
That's according to coders' mag Develop, which says multiple sources from processor chip makers to middleware firms have all confirmed it.

The assurance contradicts rumours that the next Xbox platform, dubbed "720", would hit shelves in late 2012. This did seem improbable, though.
It also goes against the word of Todd Howard, the director of software developer Bethesda's Elder Scrolls series, who says the Xbox 360's follow-up is unlikely to appear before 2014.
When it comes to the PlayStation, Develop agrees, claiming several of Sony's studios have already started work on PS4 titles, with a new console likely to materialise in 2014.
Either way, the news is good for Nintendo, as it seems the only next-gen console to appear in 2012 will be the Wii U, which lands sometime mid-year.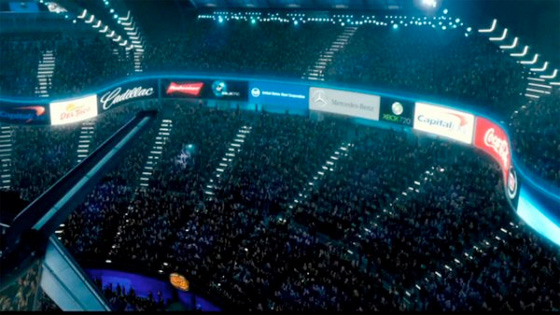 Earlier this month, Microsoft teased fans with an Xbox 720 logo, which appeared on a billboard in the Hugh Jackman Sci-Fi flick, Real Steel. As it was on screen for well over half a minute, you'd hope there would be some weight behind the name. ®