HP's chief techie departs, will not be replaced
Robison rides off into the sunset
HP's chief technical officer, Shane Robison, is out.
Robison, an EVP as well as HP's CTO, and member of HP's executive council, will leave on 1 November, having spent 11 years at HP. He will not be replaced: HP CEO Meg Whitman appears to be pulling strategy, research and development closer to HP's portfolio of businesses.
The company statement said this: "He was responsible for shaping HP's corporate strategy and technology agenda. He was instrumental in steering the company's multibillion-dollar research and development investment and has led many of the company's largest merger and acquisition activities."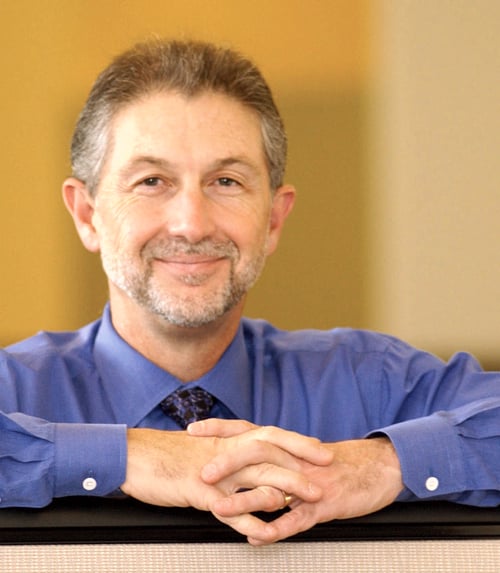 Shane Robison, HP's soon to be ex-CTO
That could include the Memristor effort, and also the luckless TouchPad. Perhaps Robison was also involved with the Apotheker PC business exit planning.
Robison was prominent in the Compaq merger and led the acquisitions of Mercury, Opsware, EDS and 3COM plus 30 smaller companies. His corporate bio does not mention the Autonomy and 3PAR acquisitions. The bio adds he was responsible for "worldwide corporate marketing activities, including brand strategy, internal and external communications, digital strategy and hp.com, environmental sustainability, social innovation and customer intelligence".
There is no quote from Robison in HP's statement and no mention of future challenges or best wishes for the future, although equally there is no immediate exit from office, suggesting a degree of amicability.
Robison joined HP in 2000 when Carla Fiorina was CEO, and has seen a string of HP CEOs after Fiorina's exit, including Mark Hurd and the hapless Leo Apotheker. The Reg speculates that the TouchPad and PC business exit fiascos may have played a part in his departure.
What's next for Robison? Perhaps he will join Oracle. ®