Ten... small screen HD TVs
Bed and breakfast
---
Product Round-up Small screen TVs are riding a wave of austerity-driven popularity. The good news is downsizing isn't half as embarrassing as it used to be. Ultra-thin LED panels, integrated USB media readers and even streaming IPTV services are there to be had if you know where to look.


Hannspree SV28LMMB

This 28inch edge-lit LED cheapie is nothing if not a curiosity. While it looks much like any other slimline Freeview offering, it hides a guilty secret: it's not true widescreen.
For reasons best known to Hannspree's panel procurement division, this set uses 16:10 glass with a resolution of 1920 x 1200. Consequently, everything is stretched to fit unless you put it in 'widescreen mode' which produces black bars top and bottom. 
Image quality is unexciting.
Motion resolution is poor, contrast is limited and colours err on the Seville side. 

The USB media reader is the only good thing about this TV. It understands VOB, MKV, MOV, MP4 and AVI video files. MP3s play, albeit without album art. 
All things considered, a difficult telly to recommend.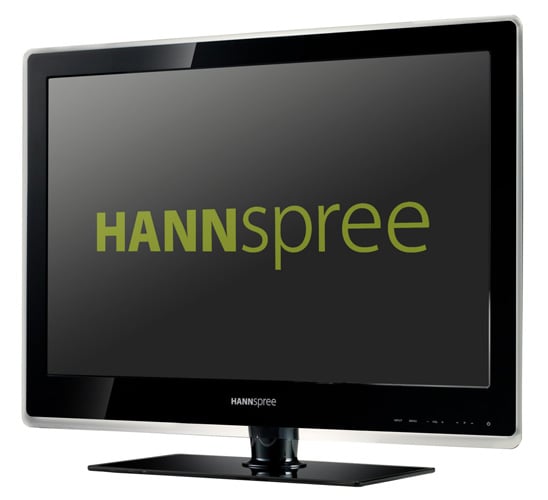 Reg Rating 50%
Price £200
More info Hanspree
LG 26LK330

Generic but smart, this Freeview set shares much of the functionality of larger models up the LG range, which makes it a versatile option for gamers, file sharers and general tellyaddicts.
The bright 720p (1366 x 768) panel comes with more than the usual amount of picture parameter control; indeed, it sports the same ISF Expert calibration mode as its larger brothers. 
The set is certified for DivX HD, which ensures key video formats are supported (AVI, MKV, VOB, WMV and so on) for local USB playback.
Features include a dedicated Game Mode, eight day EPG and Intelligent Sensor. It's able to adjust the picture balance according to ambient light too, this latter feature is usually a non-starter in a living room environment, but if you're planning to park the set in an area where bright lights are prevalent, like a kitchen, it's actually quite useful.
 The TV uses a conventional CCFL backlight, but is easy enough to accommodate. LG's 'Invisible' speakers punch above their weight too.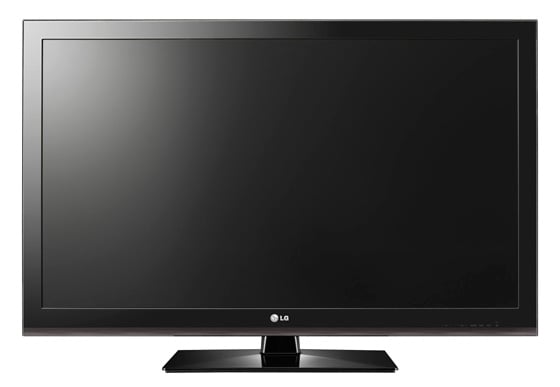 Reg Rating 80%
Price £320
More info LG