Ten... small screen HD TVs
Bed and breakfast
---
Sony Bravia KDL-22EX320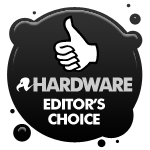 Someone needs to tell this little upstart that it's not a proper telly – because it clearly doesn't realise. The set offers full IPTV connectivity, including BBC iPlayer and YouTube. There are also clients for Facebook, Twitter and Skype.
Design is contemporary with some upscale styling; rather than balance on a plastic pedestal the set comes with neat chrome feet. 
This edge-lit LED set sports a standard Freeview tuner with a panel resolution of 1366 x 768. Image quality is excellent, with good colour fidelity and solid blacks. Although a standard 50Hz display, motion resolution is peachy.
The EX320's only Achilles' heel is USB media playback: there's no support for MKVs, however AVI, MPEG and WMV files do play. Music is limited to MP3, but with album art support. 

Overall, an accomplished small screen that's unlikely to disappoint either fashionistas or technophiles.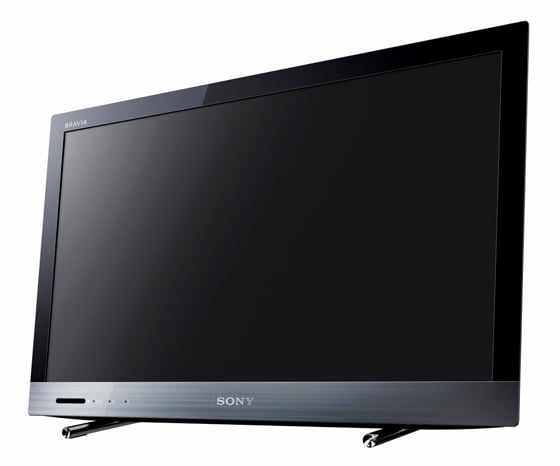 Reg Rating 90%
Price £300
More info Sony
Toshiba Regza 26EL833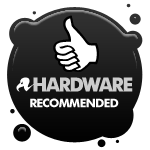 With a piano black finish and an angular trim, Toshiba's 26in EL833 is definitely dapper. While the brand's proprietary Resolution+ processing is absent, the screen's HD Ready 1366 x 768 panel offers excellent motion resolution given its size.
There are numerous picture tweaks to squeeze the best picture performance from the set. Although the audio is somewhat underpowered, a faux surround mode can be used to enhance its stereo performance. The TV's USB media reader has a pleasing, graphical interface too.
File compatibility covers AVI, MKV, VOB, MP4, MP3, WAV and AAC. There's no album art support, but by way of compensation you are treated to a pulsating, retro level meter. ®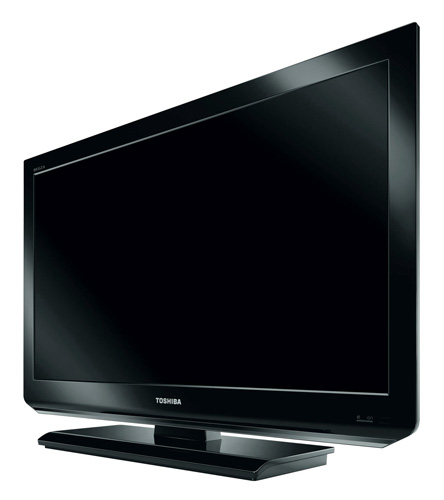 Reg Rating 85%
Price £280
More info Toshiba