Developer Rockstar has officially announced work has begun on Grand Theft Auto V. A debut trailer is expected next week.
Speculation that development was already underway has been doing the rounds for a while, with Rockstar executives talking up the project a couple of years back.
Now, though, the game is official with insiders pointing towards a 2012 release.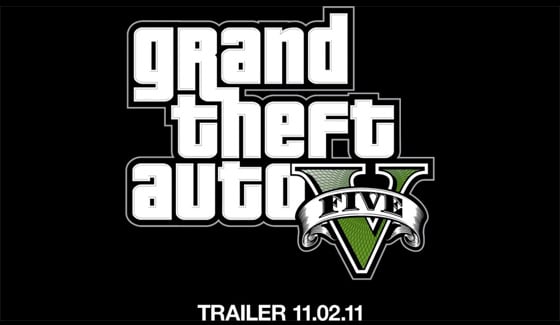 While little other details have emerged, rumours suggest the game will be set in real-world Los Angeles. I guess we'll find out when the trailer lands next week.
Earlier this year, the rumour mill kicked into full swing after actors posted about their GTA V involvement on CVs and Rockstar registered some dubious-looking URLs. ®