This article is more than 1 year old
Sony KDL-40HX723 40in LED 3D TV
A better class of Bravia
Review The KDL-40HX723 is a feature-heavy 40in Freeview HD TV from the posh end of Sony's 2011 catalogue. While it sells for a tad more than a looky-likey from the brand's bread and butter EX range, the premium is worth paying if you want to see what Sony's picture boffins are really capable of.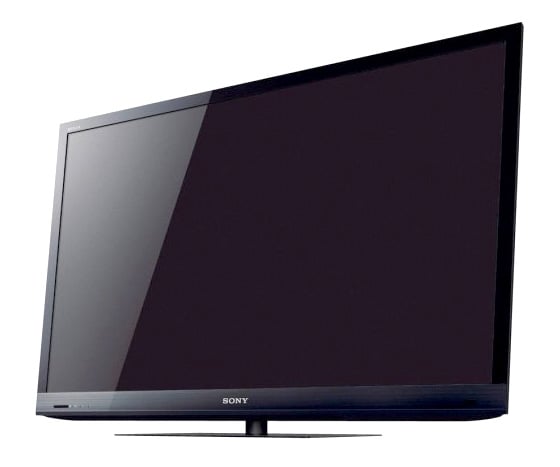 Quality viewing: Sony's Bravia KDL-40HX723
A quick rummage around the menus unearths a science lab's worth of image control: Advanced Contrast Enhancer, Black Corrector, Edge Enhancer and Variable Gamma? They're all here, professor. 
You can also engage a Clear White setting which gives the set an authentic Akihabara blue-ish white balance, which I rather like.
All of which may seem to imply that this screen is a challenge to set up. In truth, the Standard picture preset is so well judged you'll probably not feel any screaming need to fiddle with its settings for quite some time.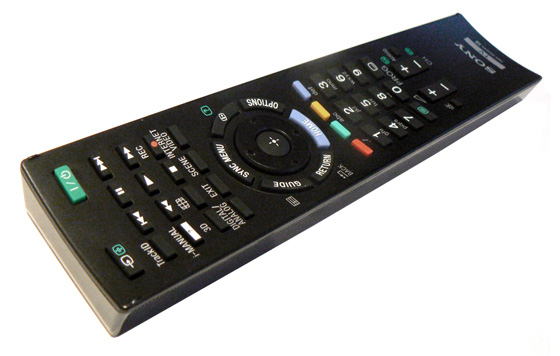 A functional rather than flashy remote
Colour fidelity in particular is excellent. Reds have a rosy accuracy that sets this TV apart from more orangey rivals. Similarly, blacks are deep and smooth – and there's more than enough tools to extract copious levels of shadow detail from the darkness.
Motion picture resolution is equally impressive. The highest iteration of Sony's proprietary Motionflow technology, dubbed XR 400, combines frame interpolation with backlight blinking for blur-free pictures. It comes in four strengths: Standard, Smooth, Clear and Clear Plus. All make a positive contribution to moving picture clarity.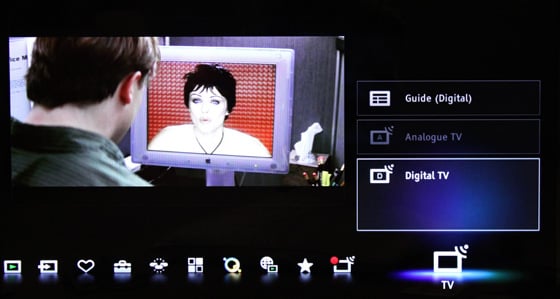 Menu options
You can elect to turn Motionflow off, but you'll notice a significant softening of the image when you do.

 The most aggressive Motionflow mode, Clear Plus, reinstates a full 1080 lines of moving detail; unfortunately the process steals a significant amount of brightness from the screen, which makes it largely unusable.