Inside WD's flooded Thai factory
Hard drive maker is wet wet wet...
---
There is an eerie calm inside Western Digital's flooded hard disk drive plant near Bangkok. It has been transformed into a silent lake.
Photo images sent to us and posted on Facebook show the plant rising out of a sea of floodwater. Here are three of the images.
First, the approach to the plant: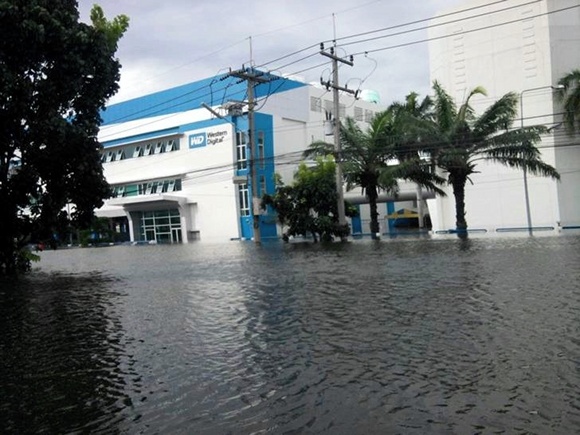 Click to enlarge
Closer to the building: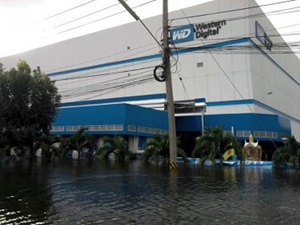 Click to enlarge
And inside the building...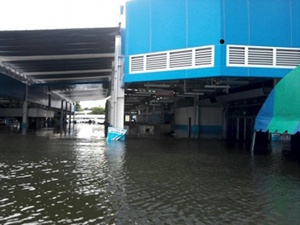 Click to enlarge
There are no people around, no signs of activity, just the quiet lapping of the floodwaters against millions of pounds' worth of the highest of high-tech machinery, rendered useless and possibly worthless by the simplest of nature's forces, rainfall. Hindsight says it was foolhardy building industrial plant on a floodplain with inadequate flood protection. ®
Similar topics
Broader topics