Nintendo reiterates plans for 2012 Wii U launch
No 3DS repeats, insists president
Nintendo head honcho Satoru Iwata has stated again that the Wii U will be released next year, promising a final build will be on show at E3 in June 2012.
The announcement means we'll probably have to wait until the summer for an official Wii U launch, although we could be tapping our thumbs even longer as the company attempts to avoid the struggles it faced with the 3DS.
"As we learned a bitter lesson with the launch of the Nintendo 3DS, we are trying to take every possible measure so that the Wii U will have a successful launch," the Ninty prez said during his quarterly financial presentation.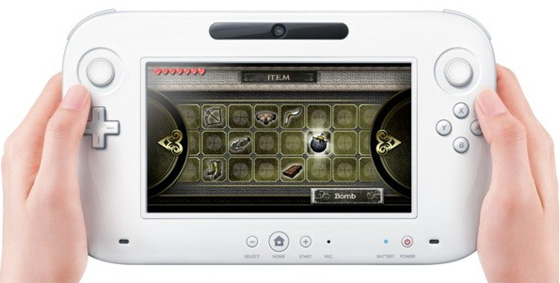 Unveiled at E3 last year, Nintendo's Wii U almost made enough noise to deflect attention away from the stuttering 3DS sales.
It has to be in Ninty's best interestests to bring the Wii U to market long before Microsoft hits back in 2013 with a next-gen Xbox and Sony follows suit with its PS4.
Nintendo hopes to recover from the battering it took this year. The company forecast its first ever annual loss this week, ¥20bn (£164m), for the 12 months to 31 March 2012. ®