Demand for Ruby, Hadoop and HTML5 rockets, C devs still best paid
Silicon Roundabout is hiring
---
Demand for Ruby, Hadoop and HTML5 developers jumped this year, with jobs requiring those skills increasing 70 per cent compared to the same period in 2010, according to a survey of the tech jobs in London by recruiters Adzuna. Adzuna collated every tech job advertised for London last month, a total of 100,000. HTML coders are still the most in demand, but also the most poorly paid – both at entry and top levels.
For a grad starting out, mobile development skills commanded the highest salaries available, with jobs for iPhone/iPad devs starting with average salaries of £34,010 and newbie Android devs commanding £35,277 (a salary 20 per cent higher than the average graduate tech job).
C and C++ are still at the top end of the spectrum: the best paid job on offer – an £80k gig – was for an Objective-C coder.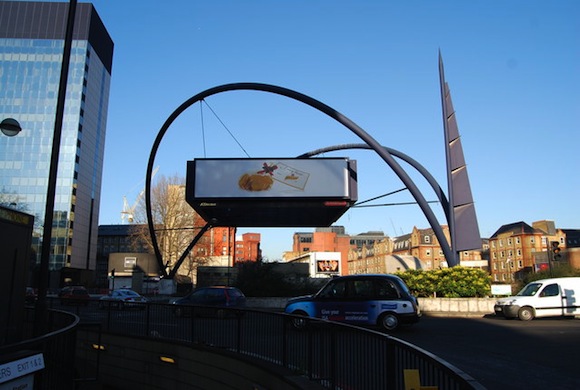 Jobs going in Silicon Roundabout
To emphasise the exciting jobs on offer, Silicon Roundabout, the "throbbing heart" of the London tech scene, is having its own MilkRound for start-ups this Sunday with 500 technical jobs going.
Adzuna and the Silicon crew are keen to push tech talent into the start-up scene instead of seeing it creamed off by the IT departments of banks. "The average banking IT salary is £57k, which is 19 per cent higher than the average tech start up salary," explains the press release, but "tech startups offer greater job satisfaction".
Oh and you are more likely to get stock options in a start-up than at a bank.
The jobs fair will take place at the Old Truman Brewery on Brick Lane this Sunday. ®
More on Silicon MilkRoundabout here.