This article is more than 1 year old
GoPro HD Hero 2
Tough shooter
Geek Treat of the Week Surfer dude and Reg Hardware reviewer Giles Hill waxed lyrical about the HD Hero when he tried it out last year, and the developers at GoPro have just launched a new version of their rugged, outdoorsy and underwatery action-cam.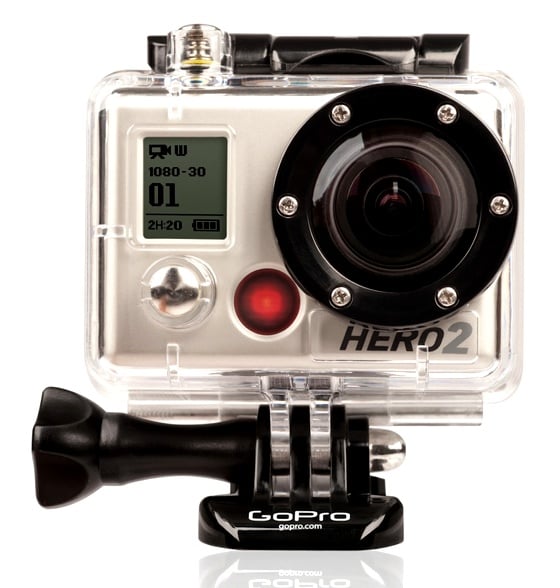 The HD Hero 2 looks virtually identical to its predecessor, but has been upgraded in a number of areas. The camera's resolution for still photos has been increased from 5Mp to 11Mp, although you do still have the option of shooting at 5Mp or 8Mp if you prefer.
It's faster too, as the 'burst' mode can now capture ten shots per second rather than three.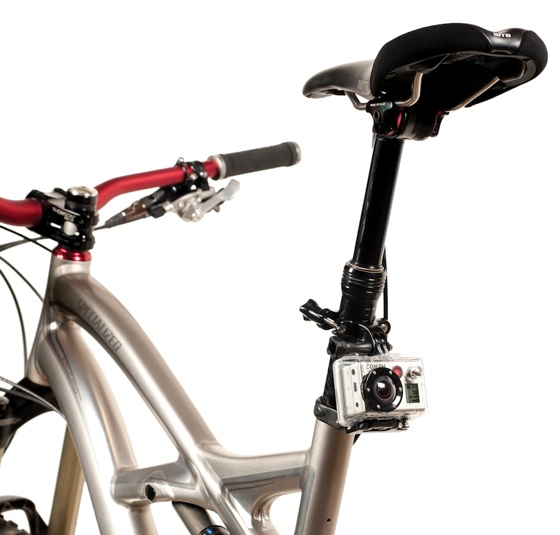 Video resolution is still 1080p HD, but a new wide-angle lens provides three separate field-of-view modes. The Wide mode captures a full 1700 FoV, while Medium gives you 1270, and Narrow brings it down to 900.
The previous model could go slow-mo by shooting 60f/s in the 720p or 848 x 480 (WVGA) modes, but the HD Hero 2 can now slow that down to a full 120f/s in WVGA mode.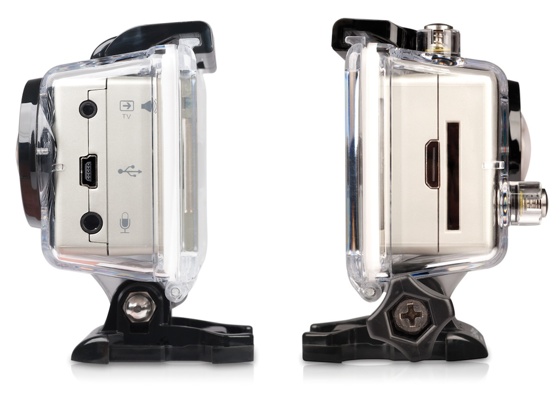 Battery life is the same, at around 2.5 hours, and like the original HD Hero this new model is available in Outdoor, Motorsports and Surf editions, each of which comes with the appropriate mounting kit and accessories.
I found the menu system a bit fiddly when adjusting some of the settings, and the lack of a viewfinder means that it can take a little while to get the camera mounted properly.
However, image quality was very good – even on the cloudy and wet day when I first tested it – so once it's set up properly you can just clamp it into place and carry on shooting until you hit something that brings your little adventure to an end.
It's certainly a good option if you need a rugged camera/camcorder that can cope with more extreme outdoor conditions. The manufacturer needs to sort out its UK sales and pricing though. It quoted us a price of £300, but then told us that you have to order it from the US website where it's listed at $300 – £190 at current exchange rates.
Might be worth keeping an eye on Amazon to see if it turns up there at some point. ®
Geek Treat of the Week is published every Monday. Got a handy or fun gadget in mind you'd like us to consider? Please let us know
More Geek Treats

Griffin
Helo TC
House of Marley
Exodus
Olloclip
ThumbsUp
Black
Diamond
Byte-dock

GoPro HD Hero 2
It's pricey, but the Hero 2 can go places where your cameraphone would never survive.