Battlefield 3 is EA's fastest selling videogame. Ever
Server issues continue, though
Battlefield 3 has become the fastest-selling videogame in EA's history, with ten million units leaving the publisher's distribution centres since last week's release. Half of those were picked up by gamers in the space of a few days.
EA confessed the high sales caught it off-guard and with so many gamers trying to access its servers, there have been numerous access and online play issues.
In a statement, EA assured the game-hungry hordes that it is "listening to consumer feedback and is making daily updates and improvements to ensure an optimal online experience for all".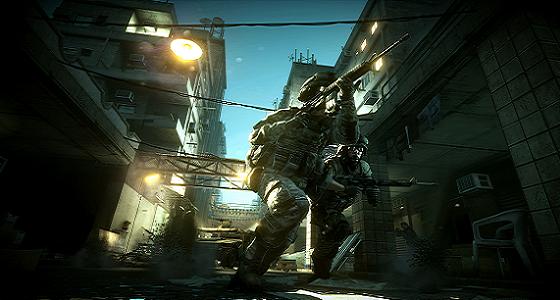 Meanwhile, developer Dice commented on multiplayer woes too, claiming on its blog that its server teams have been working round the clock to get the set-up running smoothly.
"We've deployed a number of server-side updates in our first week that have solved a number of the primary connectivity challenges, and have accelerated our roll-out of the number of hardcore servers," it said.
You can find out what we thought about Battlefield 3 here on Reg Hardware.
While it most certainly rocks up with impressive artillery, Activision is preparing to shoot back in seven days' time with the release of Call of Duty: Modern Warfare 3. ®