iGamer Touchscreen gaming on a small screen has two inherent problems. Firstly, the very act of controlling the game involves obscuring the view with your fingers and, secondly, with no physical controls you can sometimes end up pressing furiously at entirely the wrong part of the screen as you get cut down like a dog, squashed flat, crash in a fireball or fall off a cliff.
Sony Ericsson's Android-based Xperia Play gets around both problems with a slide-out control pad that will be instantly familiar to anyone who has ever played a game on anything with the word "Playstation" in is name.
Of course, you can't just play any old games with the Xperia Play's slide-out controller. A game has to support the physical controls, and many don't. Secondly, it has to play in landscape. You can play portrait games on the Play, but only with it snapped shut which rather defeats the object.
So limber up your fingers and thumbs, and kick back as Reg Hardware runs, jumps, power-slides, creeps, crashes, burrows, builds and hacks it's way through the best the Xperia Play has to offer.
Asphalt 6 Adrenaline

Referencing aspects of almost every arcade racer you care to think of, not least the previous five versions of Asphalt, Adrenaline is high-octane macho silliness with some racing thrown in for good measure. There's a good selection of cars, tracks and scenery and you can even pick a Tesla if your want to race with your eco-warrior helmet on.
Of course, some will say that the perfect way to control a driving game is with the accelerometer but I for one quickly get tired to looking at a gaming screen that's bobbing between 30-odd degrees either side of true so I'll take a more conventional game-pad any day of the week. If you want to race against real people A6 can be networked over Bluetooth or the web.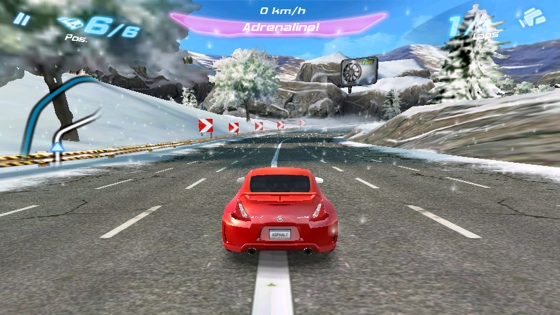 Reg Rating
80%
Price
£4.99
Download
Android Market
Cordy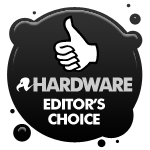 If Tim Leary has designed Sonic this is what it would look like. The eponymous hero is a little TV-headed character that you make run, jump and swing through a luxurious cartoon-like world collecting stars and powering up terminals. You can also get bonus points for finishing levels in under a certain time, something I've never once managed to do so tight are the time limits.
The graphical richness and sense of movement is wonderfully exaggerated by a wandering point of view that swoops around and pans in and out almost but not quite enough to make you feel a little dizzy. With so much time spent with the run and jump keys depressed the Xperia Play and Cordy could have been designed with each other in mind.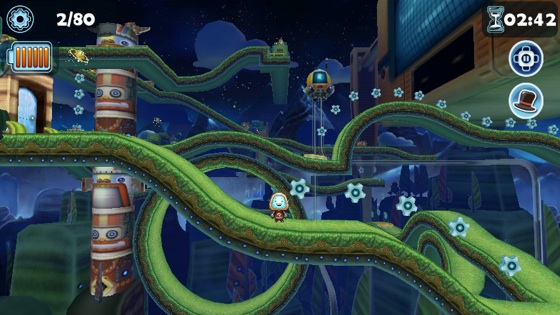 Reg Rating
95%
Price
First four levels free then £1.30 via in-app purchase
Download
Android Market