This article is more than 1 year old
HTC Titan WinPho 7.5 smartphone
Mango at large
Light gatherer
On to pictures: the back of the phone has a bulge on it where the camera lens sits. Of course, it would have been sleeker if the back were flat, but you can't have that and a camera of this resolution and aperture. At f/2.2 this lens can let in a lot of light and the results are very good. Unlike the iPhone, with its simplistic interface, here you can specify a scene setting – portrait, beach, backlight, sports and the like.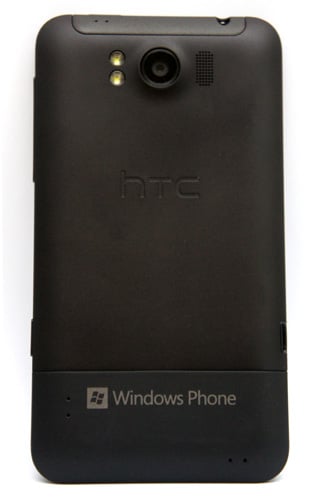 8Mp shooter with 720p video capture on-board
And there are effects like Panorama, which is very neat. Take a picture, pan to the right, stop and pan again. Nothing unusual about that but the camera cleverly uses the phone's accelerometer to draw a horizontal line across the image, so you can keep the horizon level. You can also adjust the ISO, white balance and turn face detection on or off.
The handset has auto-fix image tweaking features to jazz up the pics you've taken too, which is OK rather than outstanding. Video capture is respectable, however, you can't zoom while you're recording. Yet as a smartphone snapper, the Titan delivers an enjoyable photographic experience, aided by that wide aperture and range of exposure options.
Sample Shots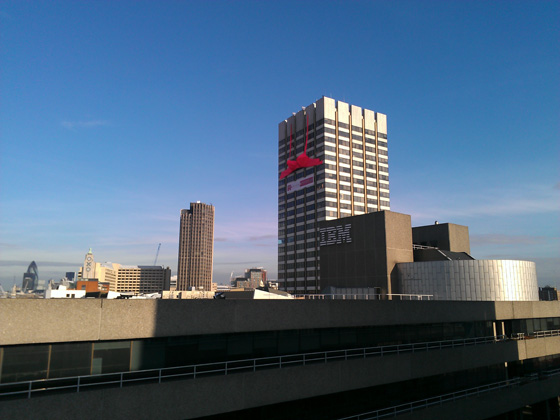 Click for a full-resolution image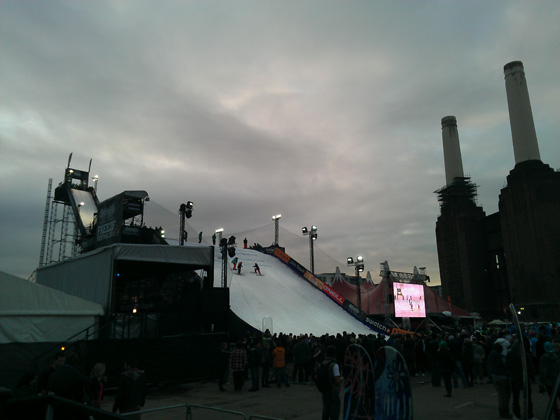 Click for a full-resolution image
The processor speed is pretty nifty too – it's a Qualcomm 1.5GHz model – single-core, not a dual-core CPU. Along with no expandable memory, the single core CPU is another spec prerequisite from Microsoft. Support for dual-core is in the works, but the software isn't there yet. For all these restrictions, you won't notice slowdown and the Titan won't leave you dawdling. The 16GB storage, while not generous, will be enough for most unless you plan to keep a lot of movies on-board.