Nintendo pwns notion Wii was only for casual gaming
Call of Duty: Mario Warfare 3, anyone?
The Nintendo Wii is often associated with family entertainment and the softcore games market, but the firm's boss insists it wasn't the company's intentions to focus on casual gaming.
In a Q&A with investors, Satoru Iwata insisted Nintendo would "keep pursuing 'gaming population expansion' as our fundamental goal for the future because we believe that it is worth continuously aiming at".
This doesn't necessarily mean more titles for inexperienced gamers and family environments, though.
"We do not think that developing video games for casual or light users is the only way to expand the gaming population," he said.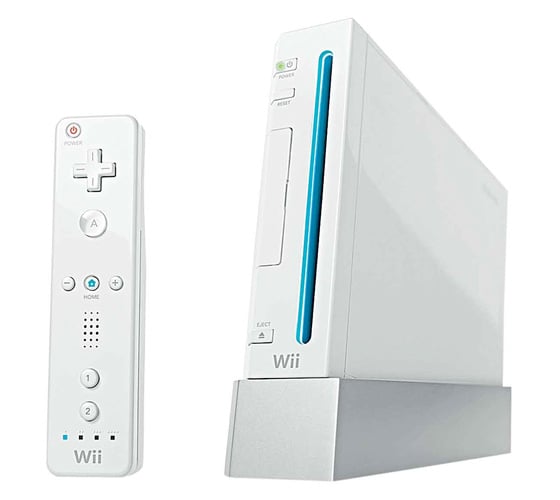 Apparently, casual gamers were never the company's focus when it launched the Wii console.
"There was a misunderstanding that Nintendo was dedicated to such games at some stage of the lifespans of the Wii and the Nintendo DS. We have made efforts to develop video games that are in tune with various consumer tastes. However, we have not been able to gain adequate consumer understanding regarding our intentions, while in the common perception there are no or few core users playing Nintendo platforms, which is not the case."
Instead, Nintendo had planned to build a bridge across the gamer-span in a process designed to slowly introduce the casual gamer to the core-game community.
"Unless we create a flow from beginner to expert by offering an entrance for beginners and the processes for a beginner to become an intermediate user and from an intermediate to an advanced player, the video game industry will gradually shrink."
The Wii U, set for a relaunch at E3 2012, will no doubt continue with this intended direction, but will the core market be convinced? ®