Don't be alarmed
Gone are the covert missions with complex enemy patrol patterns and alarms which, when triggered, would flood your position with guards. Gone are the original's numerous gadgets, now replaced by a smartphone with a single button you press to take pictures or hack doors and turrets. This is a new low point for interactivity.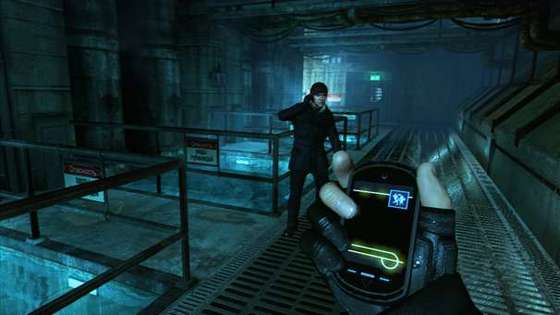 Call in an airstrike
And gone is Rare's masterful variety of level design and pacing, replaced by Eurocom's instantly forgettable utilitarian military complexes and pop-up-and-shoot gameplay.
All this might have been excusable when released on the Wii last year, of course, what with the dearth of first-person shooters on Nintendo's console, but the competition is much fiercer on the 360 and PS3.
In its campaign, at least, there's nothing to recommend Goldeneye 007: Reloaded over any number of generic shooters, let alone Battlefield 3 and Modern Warfare 3.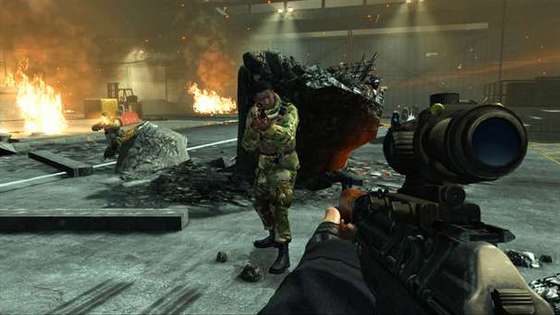 No zoom required
Not even MI6 Ops can save Reloaded's single-player offering. A brazen copy of Call of Duty's Spec Ops mode, it offers high score challenges across 13 missions based around offensive, defensive and stealth gameplay styles.
But despite a dizzying abundance of customisations, from health and damage modifiers to weapon restrictions and enemy aggression, it's ultimately a shallow affair with limited appeal. It fails to introduce any true novelty, and simply extends gameplay by rinsing and repeating the main campaign's lacklustre mechanics.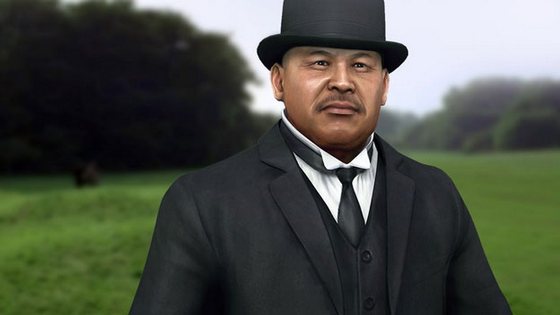 The job's an odd'un
The only area worthy of comparison to the original is Reloaded's multiplayer offering. By harking back to the Rare version's pure, intense shoot-outs, Reloaded may just carve a niche for itself with players tired of the contemporary multiplayer formula.