This article is more than 1 year old
Samsung PS64D8000 64in plasma 3D TV
Widescreen whopper
Black is black
Black levels are properly deep. Unlike edge-lit LED, there's uniformity to the darkness which is refreshing to see; there are no pools of bright light glowing from the corners. Shadow detail is also good.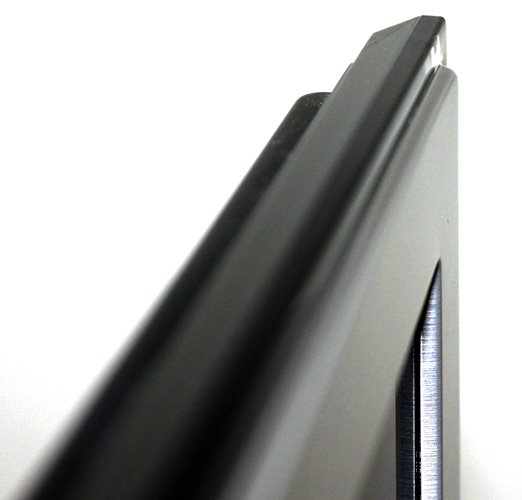 Thinner and thinner...
There are rival plasmas which go deeper than this Samsung. For example there's the heavily filtered Panasonic VT30 models, but to follow that route would be to diminish the appealing brilliance of the D8000.
The PS64D8000's 3D performance proves to be surprisingly effective. Images have tangible depth and brightness – pixels are automatically squeezed for maximum illumination – and I found crosstalk to be negligible. Even known-to-be-difficult Blu-ray sequences play out largely clean. The increased brightness emphasises a granular fizz in the pictures, but I can live with that.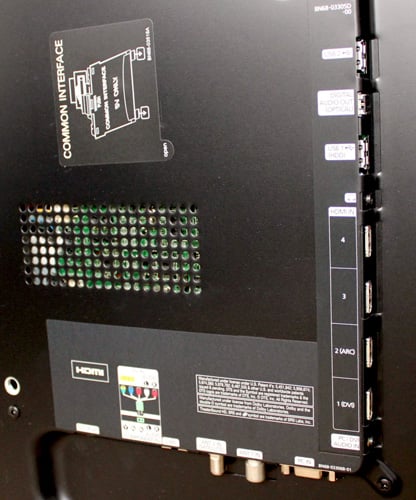 Jack pack on the back
The set's stereoscopy really paid off playing Arkham City on the Xbox 360 in 3D mode. The experience couldn't have been more immersive if I'd been togged out in cape and cowl. One pair of 3D spectacles is included in the package. 

My only real concern with set's image performance concerns some horizontal and vertical panning judder, which just couldn't be dialled out. A little bit of a shame, as the score card was looking mighty.