This article is more than 1 year old
Samsung PS64D8000 64in plasma 3D TV
Widescreen whopper
Network programming
The PS64D8000's sound system is above average in both volume and body. There's the usual variety of unnecessary presets which sound congested (Music), muffled (Movies) or wafer-thin (Clear Voice), but stick with the Standard option and everything sounds fine; a five-band equaliser offers manageable tweaks while SRS TruSurround HD is on hand to dramatically widens the stereo soundstage through HRTF (Head Related Transfer Function) audio trickery.

Freesat and Freeview HD reception is catered for
Naturally, this net-connected behemoth is DLNA compliant and proclaims enthusiasm for media streaming. It's at its best reading files from a local USB stick. Compatibility is broad: MKV, MOV, VOB, AVI and MP3 all worked A-OK.
Samsung kit has had a habit of being a little fussier over a network, as it's difficult to predict what media servers they'll work with. On my LAN, this screen seemed happy to stream those same files from an LG Nas, but baulked at playing them from an Iomega Nas. It's going to be a case of suck it and see for most users.
Samsung's Smart Hub internet portal has been covered in previous Samsung TV reviews, and there's little more to be added here. Suffice to say that all the main streaming video services are on tap, including BBC iPlayer, and there are scores of disposable downloadable apps to explore, including clients for Skype, Facebook, Twitter.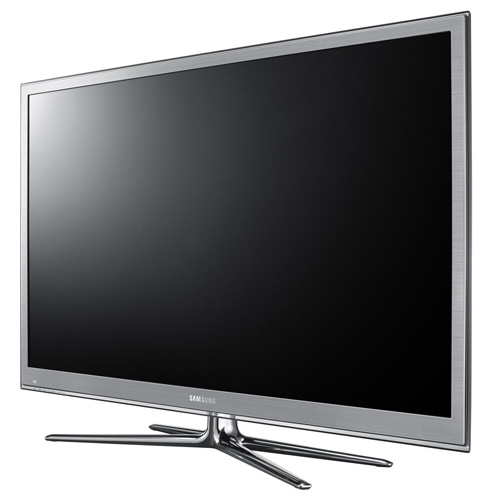 Big picture, big price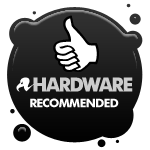 Verdict

The PS64D8000 is a tempting TV proposition of gigantic proportions. It's nicely turned out and delivers a spectacular picture performance. Just make sure you have enough mates to call on when you need help to lift it out of its box. ®
More TV Reviews

Sony
Bravia
KDL-40HX723
Toshiba
Regza 47VL863
Sharp
Aquos Quattron
LC-40LE831E
Cello
C42T71DVB-3D
LG
42 LW650T

Samsung PS64D8000 64in plasma 3D TV
64-inches of plasma panel with all the trimmings.