Apple smartphone owners with a jailbroken handset can benefit from a new case that brings dual-Sim capabilities to the iPhone 4 and iPhone 4S.
The Vooma Peel PG920 unlocks and enables two Sim cards. It also includes a back-up battery that'll charge your phone.
Jailbroken iPhone users can download the Vooma app, which will allow the phone to make calls from either Sim card.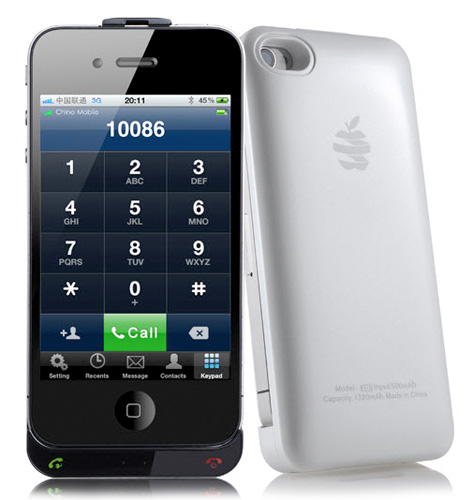 While many other dual-Sim adaptors limit you to using just a single Sim at any one time, the Peel PG920 allows you to keep both numbers running simultaneously.
The Peel PG920 is still in pre-release stage, however interested punters can enter an email address at the Vooma website to register for further information. ®