Some of the world's biggest telly makers are about to begin to certify pairs of active-shutter 3D glasses that will work with their TVs.
Panasonic, Samsung and Sony launched the scheme, called the Full HD 3D Glasses Initiative, to encourage standardisation of 3D specs in August.
Some 12 other firms, including Hitachi, Mitsubishi, Philips, Seiko Epson, Sharp and Toshiba, have since said they think the initiative is a smart move.
A specs testing centre will be opened next month. Approved products will be allowed to show the Initiative's compatibility logo: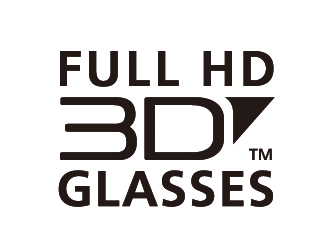 At the moment, glasses from one vendor are not guaranteed to work with another supplier's 3D TV, even though they may use the same core technology - Bluetooth or infra-red - to sync each lens with the screen.
The notion is that punters will be happier to pay for active-shutter specs if they can use them not only at home with their own TV but also round at friends' houses.
One snag, of course, is that passive 3D specs have no vendor limitation to begin with, and are much cheaper into the bargain.
A bigger snag is that consumers have yet to be persuaded that 3D TV is a good thing, especially in these economically tightened times. ®
Similar topics
Narrower topics