Driving range
Back to Renault, and the aforementioned Zoe will also have a vertical "Quickdrop" battery back. Renault is presumably working on the 'always carry a condom' principle of it's better to have one and not need it than need one but not have it.
Get behind the wheel of the Fluence ZE and e-car optimised gauges, trip computer readouts and TomTom satnav aside, everything looks and feels exactly the same as a Megane.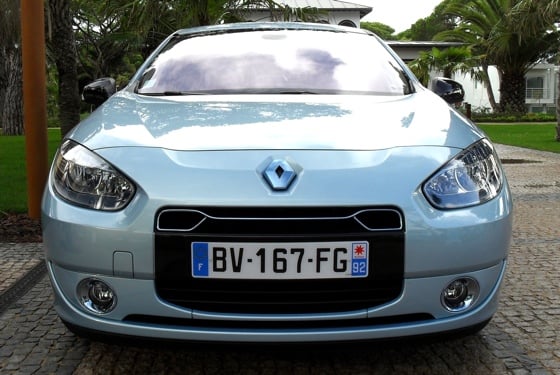 The dashboard is far less hi-tech than the Nissan Leaf's dash, a nod to the fact that in Israel and Denmark it's being sold as a regular family car with an electric drive-train rather than as an Electric Car. It's the Zoe's job to appeal to the e-car flag wavers.
The TomTom navigation unit isn't as accomplished as Nissan's always-on tracking system - and Better Place models will get their own bespoke satnav - but it does all the necessary jobs, including showing your anticipated range and any reachable charge points.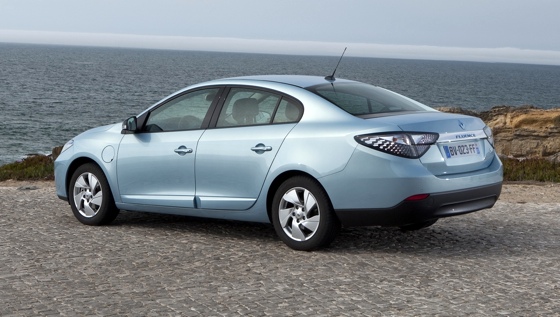 Outside of Better Place markets, Renault expects 90 per cent of charging to take place either at home or at the workplace which is why the Fluence has 16A charge sockets in both front wings but no connection for high power charging.
A 32A three-phase fast-charge system will be available on the Zoe from launch, and on the Fluence from 2013, but only on new-build cars, not as a retro-fit to vehicles already on the road.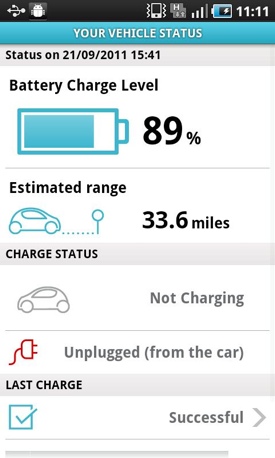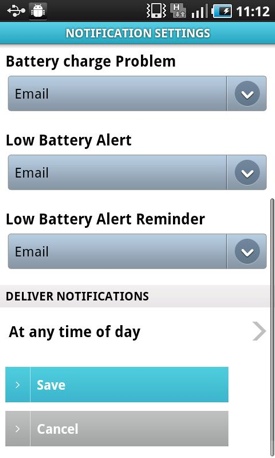 Influence your Fluence with an Android app. There's an iOS version too
Users can manage their car's charging through Renault's ZE Services iOS and Android app, which not only controls charging and monitors how much juice is in the battery but also lets you switch on the heater or air con while you are still hooked up to the mains.
What's the Fluence ZE like to drive? In a nutshell, pretty darned good. Dynamically, it's the most convincing e-car I've driven.
Whether it was over the quaint but very bumpy cobblestones of central Lisbon or the sweeping mountain roads north of Cascais, the Fluence was every bit as composed as its diesel and petrol powered siblings.
Sponsored: Practical tips for Office 365 tenant-to-tenant migration