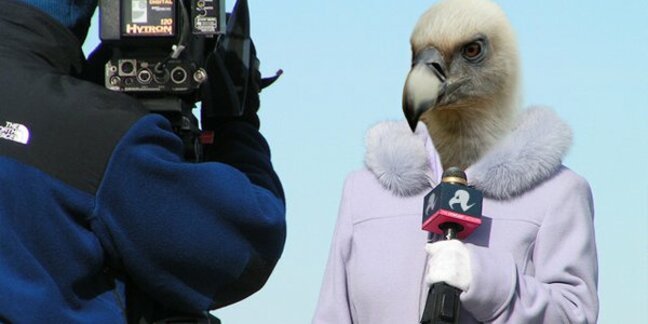 The European Union is set to give Western Digital its blessing to buy Hitachi GST and become the world's biggest hard disk drive manufacturer by far, or so says Reuters.
But Western Digital has to become smaller to get bigger; the EU requires it to sell off some operations, including sizeable ones, according to Reuters. Conditional approval should come next week.
The divestments could, we stress could, involve parts of WD's desktop 3.5-inch drive business. Until WD says what's involved we simply don't know. We do know though that the company has decided to buy in some disk heads from TDK, lessening its reliance on its in-house capabilities.
If WD has to divest significant portions of its business then Seagate or Toshiba would appear to be the main potential buyers and, as it would be a forced sale, top dollars would not be forthcoming.
WD aims to buy Hitachi GST for $4.3 billion. Seagate intends to buy Samsung's disk drive operation and the EU approved that deal with no conditions. ®
Sponsored: Webcast: Simplify data protection on AWS