This article is more than 1 year old
CableJive DockBoss Plus
Android fans - now you can use iDevice docks too
Geek Treat of the Week Reg Hardware is always inundated with speaker systems for the iPhone and iPod in the run-up to Christmas, but there are still relatively few sets of speakers designed to dock Android phones.
Yes, most iPod and iPhone speaker-docks do have an 3.5mm aux port that will allow you to connect almost any audio source – but a mere audio cable is far too low-tech a solution for El Reg.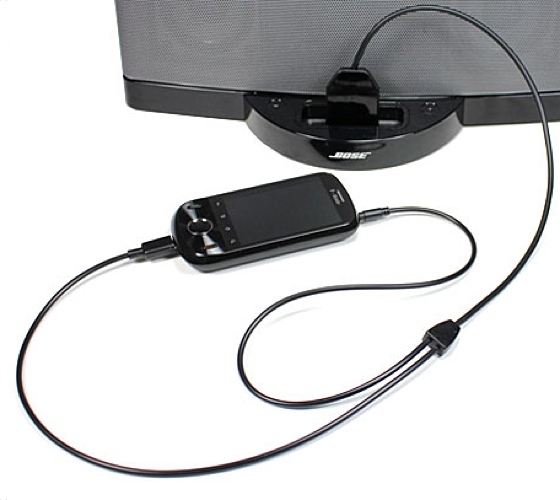 One interesting alternative is the DockBoss Plus, available from MobileFun here in the UK. The DockBoss Plus is a 75cm cable that has a special adaptor on one end that fits onto the 30-pin dock connector on any iPhone or iPod speaker system.
The other end of the cable splits in two, giving you both a conventional 3.5mm audio connector and a micro USB jack so that you can play music and charge you Android gadget at the same time.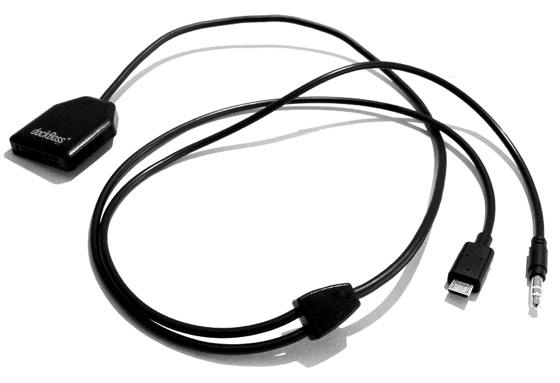 The engineers at DockBoss Plus maker CableJive say their doohickey "speaks the language of all systems" (ahem) and includes a charge converter that can automatically adjust the power supply from the speakers to suit whatever device you connect to it.
The only limitation, of course, being that said device needs to have a micro USB port.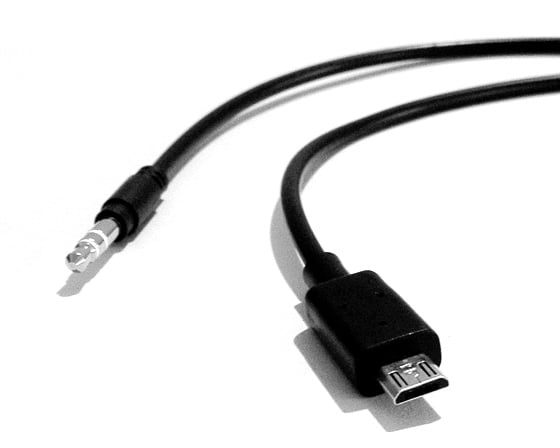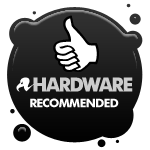 It certainly worked fine with my old Motorola Flipout, although it might have been useful for CableJive to include some additional tips and connectors for other types of phone too. There are also one or two speakers and in-car systems that it won't work with, but you can check the compatibility info on the CableJive website.
The DockBoss Plus is, at £25, a little pricey, but it's handy to be able to charge your phone or PMP while listening to your music, and will be worth it if you've fancy a snazzy iPod-oriented speaker rig. ®
Thanks to MobileFun for the review sample
Geek Treat of the Week is published every Monday. Got a handy or fun gadget in mind you'd like us to consider? Please let us know
More Geek Treats

Ion Audio
Piano
Apprentice
Elgato
EyeTV Mobile
GoPro
HD Hero 2
Griffin
Helo TC
Olloclip

CableJive DockBoss Plus
A handy add-on for using iDevice speaker docks with non-Apple phones and media players.