Lapse It Pro
Speed it up
---
Android App of the Week When it comes to photography apps, iOS still has an advantage over Android. But the little green robot is catching up. The latest iOS-standard photography tool to hit the Market is a rather tasty time-lapse app.
Called Lapse It Pro, it's advertised as the only time-lapse app for Android with its own rendering engine. This means videos can be generated as MP4, QuickTime or Flash files.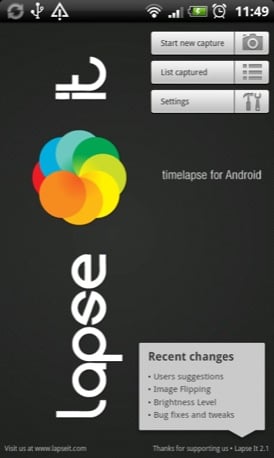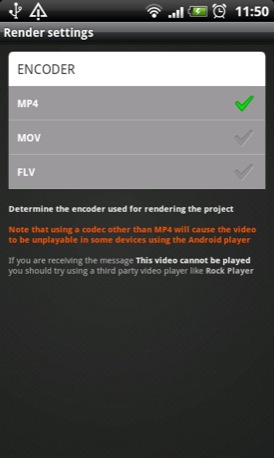 The main menu (left) and rendering format options (right)
Images can currently be captured at a maximum resolution of 720p though the developer says 1080p support is coming. There are variable bit-rate options for video output and the frame rate can be set anywhere between one and 240f/s.
The hardest part of rendering is choosing a name for your video. Once you've picked one, you just press the render button. My HTC Desire HD chewed through a 250-frame 720p capture in a little under two minutes. A Motorola Razr managed the task in half that time.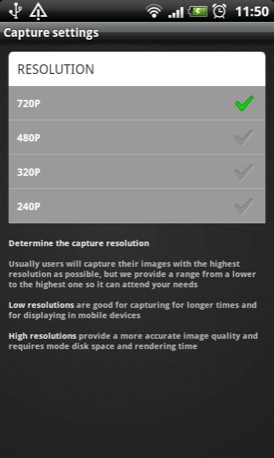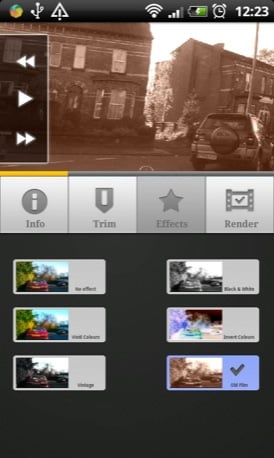 Output resolution options (left) and colour mixing (right)
Editing options include a basic but very easy to use scene trimmer and five colour filters. You can also flip your video around either the X or Y axis or both.
Images can be rendered as many times as you like because the app stores the stills until you delete the project. Videos can then be shared directly to YouTube, Facebook or anywhere else you think folk will want to watch it.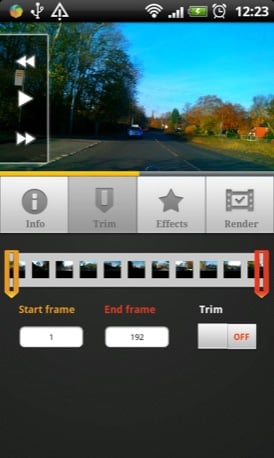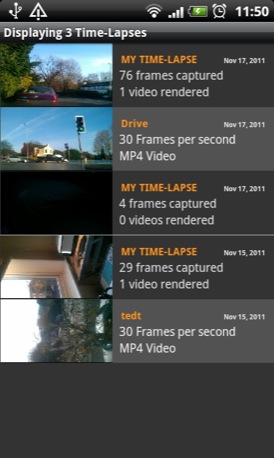 The app has a basic clip trimmer (left) but stores your snaps for later re-working (right)
Other features include a single event timer and an option to limit the duration of image capture by time, frame number or until you press the stop button. There are also in-app controls for zoom and lighting adjustment.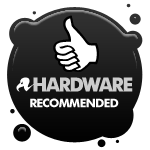 The option to turn off the shutter sound worked on my Desire HD but not on the Razr, but you can test this using the cut-down free version of the app. Incoming calls will interrupt recording so it's worth sticking your phone on divert for long captures.
I've no complaints about the quality of the finished video output. There was some pixelation in low light but I suspect that has more to do with the quality of my phone's camera than the app. Other than that the focus, colour and detail was bang on. ®
Size 6.3MB
App2SD Yes

We make our choice of the best Android smartphone and tablet downloads every Tuesday. If you think there's an app we should be considering, please let us know.
More Android App of the Week Winners

JustPictures
BeWeather
Android
voice assistant
shootout
K-9
Viz
Profanisaurus

Lapse It Pro