This article is more than 1 year old
Ten... Monster tellies
The big picture show
Product Round-up Back in the day you had to resort to a cabinet-sized rear projection TV if you wanted to watch Dallas on anything larger than a 37in CRT. Thankfully times have changed. Technically advanced, visually stunning super-screens are now the order of the day from every major brand. You need only oust some living room essentials – sofa, coffee table, partner and cat – to make room for one. It's a sacrifice well worth making, so bring on the mega-TV monsters…


LG 55LW650T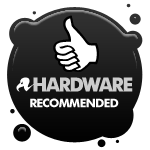 If you like the idea of a massive 3D telly – because it'll keep the kids and their mates quiet for hours on end – but don't want to spend a small fortune on Active Shutter eyeware, this passive mega-screen ticks all the right boxes. It comes with a party pack of seven polarising glasses, so everyone can go boggle-eyed.
Of course, there's more to this LED LCD TV than just cheap 3D. LG's on-line Smart portal is stocked with familiar and off-beat streaming video services, and it has excellent media streaming capabilities – especially if you have a Plex client installed on a networked PC.
The 55LW650T's Full HD 2D picture quality can be tweaked to great cinematic effect, although better black levels can be had elsewhere. Launched at £2,100 it's now widely available for £1,300 or less – a classic big-screen bargain.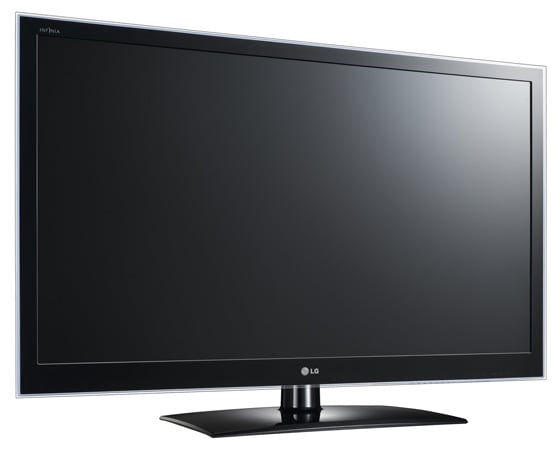 Reg Rating 85%
Price £2100
More info LG
LG 60PZ950T


LG may be aggressively pushing its Passive 'Cinema 3D' specs with LCD but the Active Shutter 3D deployed on this surprisingly affordable plasma doesn't deserve to play second fiddle.
The screen itself is a genuine home cinema heavyweight, with THX certification to match. Select the THX Cinema preset and the screen optimises itself perfectly for movie watching in no/low light conditions. Zero tweaking required.
The set also incorporates an excellent media player, with support for MKVs and AVI video from both USB and across a LAN. For catch-up shenanigans there's LG's Smart TV portal. The brand's bonkers Magic remote is also included.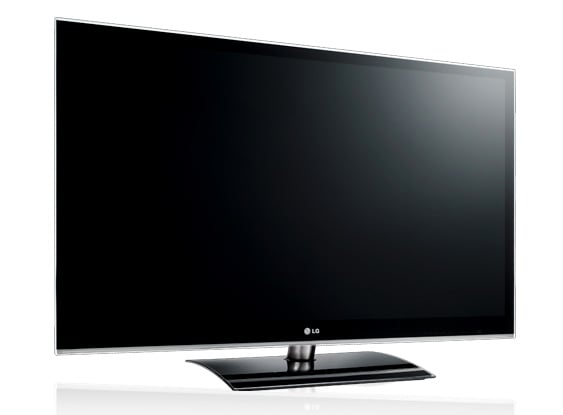 Reg Rating 80%
Price £1500
More info LG