This article is more than 1 year old
Ten... Monster tellies
The big picture show
Panasonic Viera TX-P65VT30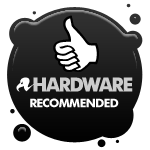 The VT30 line is the pride of Panasonic's 2011 plasma fleet, and this 63kg goliath is its biggest star. In terms of design, the edge-to-edge glass fascia looks fabulous. Featuring both Freeview HD and Freesat tuners, you'll not be starved of hi-def either. Images are massively dynamic, and there's plenty picture processing trickery on-board to defeat panning judder, and the like. Indeed, outstanding motion resolution makes this a good choice for gamers and sports fans.
The VT30's THX-certified 3D images have appreciable depth, with no apparent crosstalk artefacts. There is a caveat to this cleanliness though: Panasonic's 3D glasses absorb a ridiculous amount of light, making some 3D movies look decidedly murky.
The sideshow that is the Viera Connect IPTV portal offers moderate distraction, but media streaming is excellent from both USB and across a LAN. If you're looking for the most respectable mega-TV on the market, then this is probably your hulk, its 2D imaging is truly stunning but you do have to pay for the privilege, which affects its overall rating here.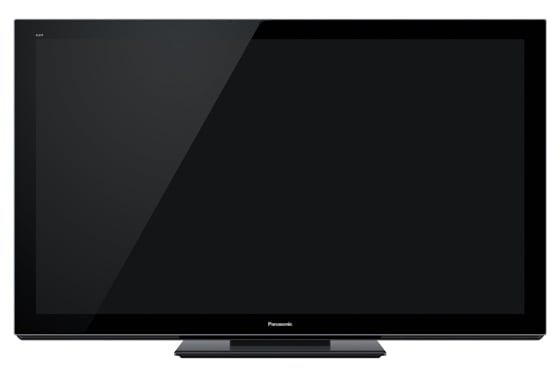 Reg Rating 85%
Price £4989
More info 
Panasonic
Panasonic Viera TX-P50GT30

There's considerable in-house rivalry between Panasonic's two high-end plasma offerings. Its VT30 models have been lavished with every technology the brand can afford to throw at them and given the troubles now facing Japan's TV makers, you'll probably not see their like again. Yet the upstart GT30s have been garnering all the plaudits.
Y'see, the GT30 is a very easy panel to love, albeit not available in sizes above 50in it still deserves a look in here. 

While it lacks the designer chassis of its step-up sibling, its picture performance is astonishingly similar. Some even prefer it because it's not so heavily filtered – employing the regular rather than Pro version of the brand's High Contrast Filter. Consider it the televisual equivalent of Pippa Middleton.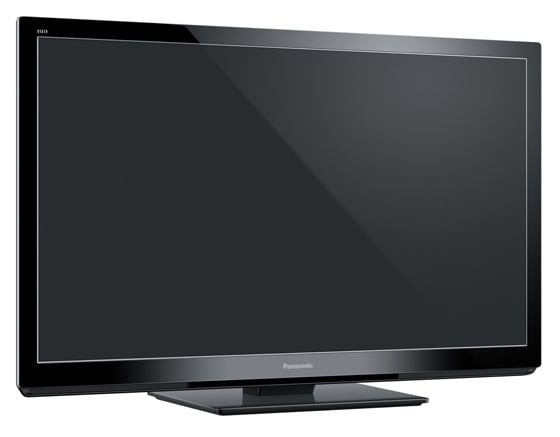 Reg Rating 80%
Price £1897
More info 
Panasonic