This article is more than 1 year old
Ten... Monster tellies
The big picture show
Philips Cinema 21:9 Gold


The latest addition of Philips individualistic 21:9 range is a significant improvement feature-wise on what's gone before. Freeview HD finally makes a belated appearance, the set is net-connected and there's support for low cost (here dubbed 'Easy') Passive 3D.
Interestingly, the 21:9 screen shape works particularly well with 3D; the 2.40:1 aspect ratio really seems to enhance the cinematic, stereoscopic effect of 'Scope movies. 

The new LED backlit panel offers deep blacks and high levels of motion detail.
Unfortunately Philips on-line portal, Net TV, is a bit of a dud, but by way of compensation the screen sports fancy Ambilight – aka mood lighting for blokes – side-illumination.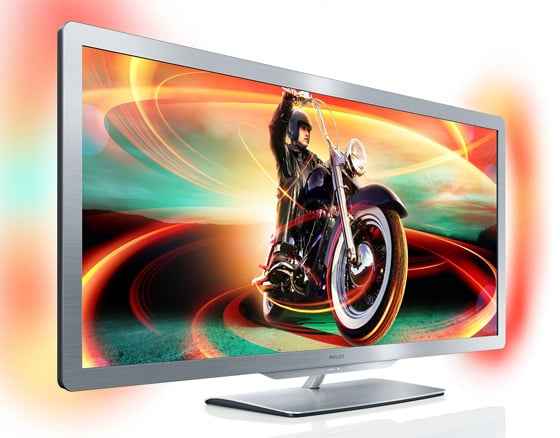 Reg Rating 80%
Price £2000
More info Philips
Samsung UE60D8000

Samsung's LED flagship is a breathtaking example of contemporary TV design. As effortlessly pretty as it is expensive, with an edge-lit panel just 29.7mm thin and more features than you can waggle a remote at, this is a definitely a big screen for the Made in Chelsea crowd.
Integrated Wi-Fi makes it easier than ever to access Samsung's on-line Smart portal, while media playback from USB is comprehensive.
The UE60D8000's 3D images are bright and poppy, with only mild double-imaging spotted, while 2D Full HD offers dazzling contrast and incisor sharp resolution. If ever there was a screen made to watch Frozen Planet on, this is it, but like the Panny flagship set, it comes at a price.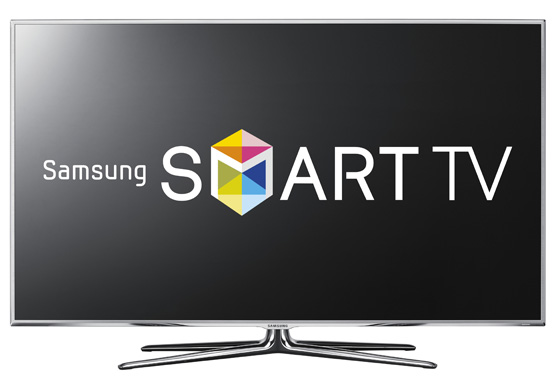 Reg Rating 85%
Price £3999
More info Samsung