If I were to single out any drawbacks it would be that the rear speakers don't draw a huge amount of attention to themselves, and the centre speaker could do with more vigour in the lower mid-range. Voices, while remaining clear, are slightly thin.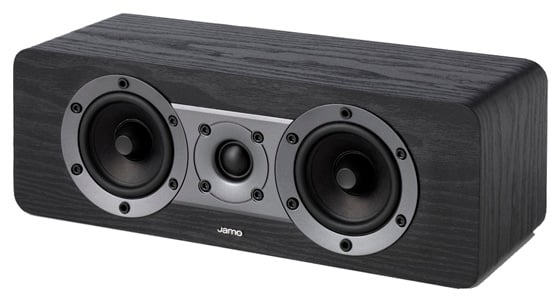 To bring out the best in dialogue tracks the centre speaker might benefit from some equalisation
Although the system expertly delivers the ominous spooky rumblings, crackling forest fires and the plaintive score of The Road, Viggo Mortensen's voiceover can get rather lost. However, optimising the set-up of the AV receiver you'll need to power these speakers can squeeze more vocal definition from the centre.
Also, using the SUB 260 in extremely busy and low-frequency-effects-heavy films like Inception may swamp the dialogue unless you rein in the sub. The system works very efficiently without it, but for deeper impact during movie viewing, it's definitely worth having, providing you tweak your system's sound levels.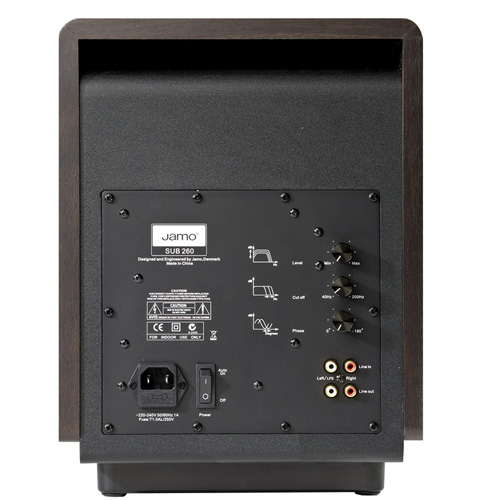 The SUB260 certainly makes an impact
For both stereo and 5.1 music, vocals zing with crispness and hold their own in the mix. Its overall musical performance is pleasantly warm rather than overly brash. Using just the two S 426s for two-channel music shows how good the floorstanders are, particularly with an evocative song such as Running on Fumes by King Creosote and Jon Hopkins.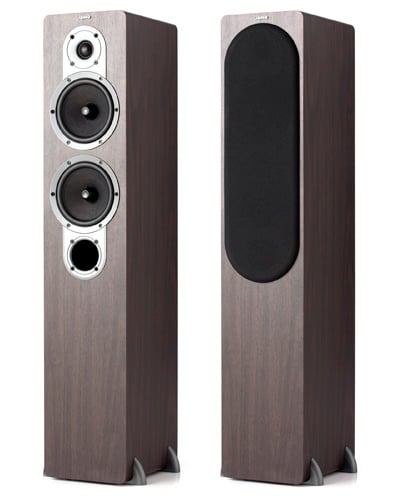 The S 426 floor standers are an impressive inclusion at this price
Verdict
A good match for the increasing number of affordable but decent quality AV receivers now being made, the Jamo S 426 HCS 3 is extraordinary value for money. Although a few economies have been made, notably with the centre and surrounds, it's a skilfully engineered package overall. Compared to the compact sub-satellite combinations that dominate the market at this price – and that make a subwoofer do all the heavy work – the Jamo system is a fully rounded proposition, if you have the floorspace. ®
More AV Gear Reviews

Yamaha
RX-V471
AV receiver
Ten... Blu-ray
disc players
Panasonic
SC-BTT270 Blu-ray
home theatre
Ten… Freeview HD
recorders
Marantz
NR1602
AV receiver

Jamo S 426 HCS 3 home cinema speakers
Jamo S 426 HCS 3 home cinema speaker package with optional SUB 260 subwoofer.
Price:
£300 (5-piece array), £600 (with SUB 260) RRP