This article is more than 1 year old
Hailo
Taxi grab
iOS App of the Week Back in my student days, I used to work late-night shifts on a taxi service called ComputaCab. It was really hi-tech for the time, with a control room full of computer screens and a bunch of scruffy kids answering the phone lines and booking the cabs. Ah, the good old days…
Well, the students will have to look for other ways to pay off their loans now, because there's an app for that instead. Launched at the end of October and developed by three former cabbies, Hailo runs on Android phones as well as iOS devices, with Blackberry and Windows Phone versions on to the way too.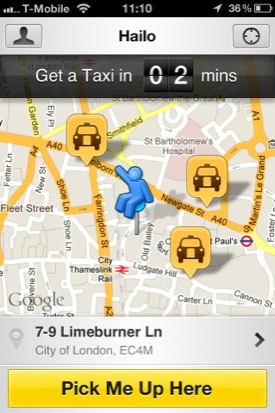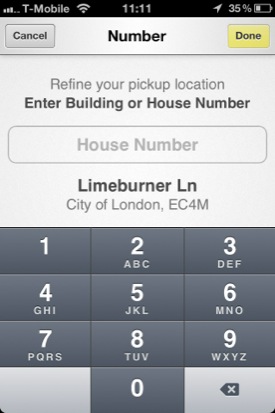 See nearby black cabs (left) and zero in on your exact location (right)
The app only works with registered black cab drivers and has been approved by Transport for London, so it should be safe. It only covers cabs in London at the moment, but the developers have got financial backing from some of the people behind Skype and Spotify, and have plans to expand to other UK cities in the future, and eventually across Europe.
Once you've downloaded the app, you need to provide an email address and phone number in order to set up an account. The phone number can also help the driver find you if you're lost among the shopper hordes on Oxford Street.
The app can determine your current location and tell you how far away the nearest cab is, and then matches up with an app on the driver's own phone to make the booking.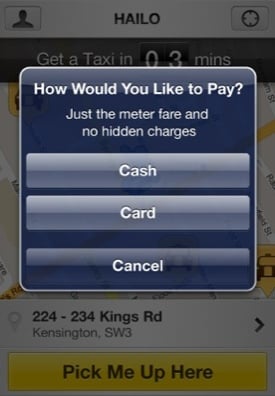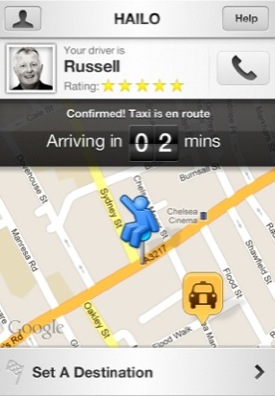 Choose how you want to pay (left) while your drive is on his or her way (right)
There's a minimum fare of £5, but no additional booking fees apart – although the drivers themselves do pay a commission to Hailo. You can either pay with cash or register a credit card with Hailo, in which case they'll email you a receipt after each trip.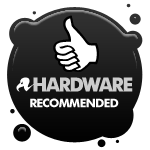 The app itself is very straightforward to use, although it's really just intended for booking a cab that will pick you up right away at your current location. You can't book a cab in advance to pick you up from a specified address – which was something we did all the time at ComputaCab, so I guess there might be some hope for the impoverished students after all. ®
We make our selection of the best iOS smartphone and tablet downloads every Thursday. It you think there's an app we should be considering, please let us know.
More iOS App of the Week Winners

Coach's Eye
Instapaper 4
Adobe
Reader
Zombify Me
Vlingo

Hailo