Microsoft has contacted television manufacturers to discuss integrating Kinect's motion control tech into future tellies.
That's according to sources "familiar with the subject" who claim the software giant is aggressively pushing Kinect into as many living rooms as possible, The Daily reports.
It is also said that Microsoft is in the early stages of licensing Kinect to Vizio and Sony, to name but two, presumably integrating the technology for uses such as gesture-based TV control and parental restrictions based on facial recognition.
Controlling your telly with gestures is nothing new, and movement-recognising TVs have been demo'd before.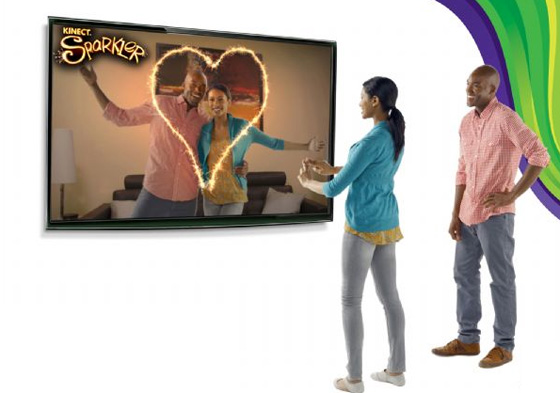 Microsoft is certainly expanding the brand. This week, the company revealed it would launch a brand-new Kinect device for Windows PCs too.
Meanwhile, reports suggest Sony's motion-controlled equivalent PlayStation Move is catching up with Kinect's sales, IndustryGamers writes.
If Sony's glowing phallic symbol is to fill the gap - ooh er - then it'll have to do a lot more than simply cater for PlayStation gamers.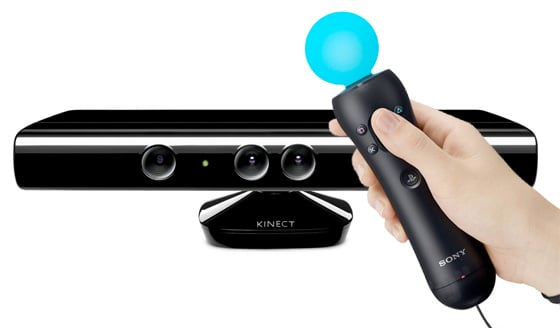 Not to say Sony hasn't tried. A PlayStation move for PC kit is already available. ®
Similar topics