Need for Speed: The Run
Step on it
---
Whacky races
In isolation, there's nothing wrong with those events: Standard races to climb through the 200-strong field; Battle races against three specific cars; head-to-head Rival races against the cream of the field; and Checkpoint races, time trials to make up lost time.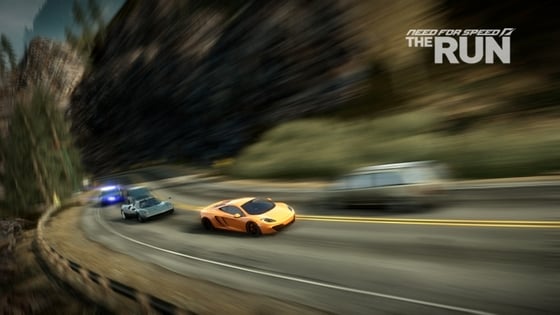 Blurry ride
In truth, they manage to engage initially, as you head out from San Francisco, through Yosemite and Death Valley, and around Las Vegas. But by cycling these four events ad nauseum fatigue sets in by the time you've reached the Mid-West, and the game's second half descends into a monotonous slog.
It's not just the events that prove repetitious. America's iconic landmarks and cities provide a sumptuously varied backdrop for the point-to-point races – thanks in no small part to the extremely capable Frostbite 2.0 engine – but punishing racing conditions mean you'll become far too acquainted with each location as you fail time and time again.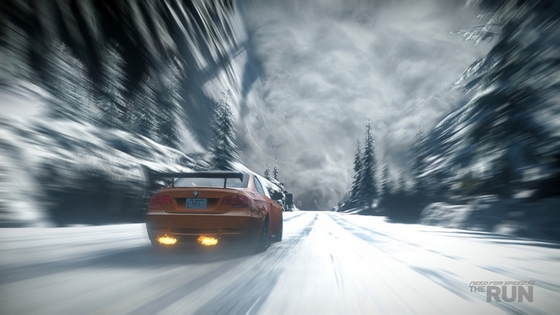 No smoke without tyre
You see, success almost invariably requires nothing short of perfection. Each and every missed racing line, short-cut or minor collision gifts your opponents an insurmountable lead which no amount of nitrous boosting can claw back.
It's punishing enough contending with belligerent AI alone. Opponents display an implausible disregard for self-preservation by colliding with you at every opportunity.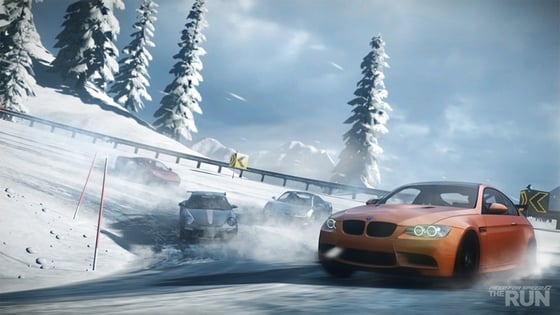 Crunch corner
But you'll also have to deal with near-constant police harassment and roads chock full of slow-moving traffic, all of which conspire to precipitate the sort of punitive twitch gaming better left to bullet-hell shooters.
Similar topics
Narrower topics