Panasonic is drawing up plans to launch mobile phones in Europe.
The company has allegedly held talks with a major European telco and aims to release handsets over here as early as spring 2012, Japanese business paper Nikkei reports by way of Reuters.
If the move to Europe goes without a hitch, the company will attempt to expand into North America too, with an aim to expand phone sales from 4.4m handsets last year to 7.5m by 2015.
Panasonic currently offers heaps of handsets in Japan and takes the concept of cameraphones to whole new levels with its Lumix range of Android blowers.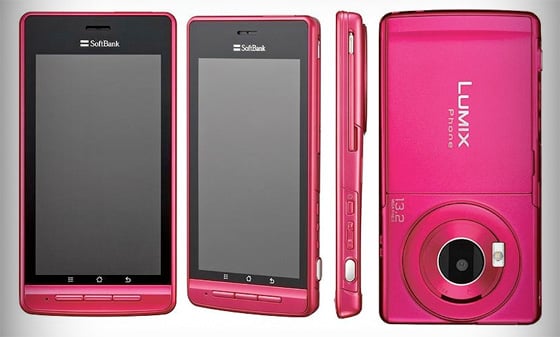 As it stands, it's unclear whether or not the company will develop all-new models for the Western market, although it would be a bit risky to try and flog Japanese-style phones over here. Have you seen how different they can be?
If reports are to be believed, we'll find out more at the Consumer Electronics Show (CES) in Las Vegas next January. ®
Similar topics