Vodafone has acknowledged complaints from Samsung Galaxy S2 owners who claim their handsets' GPS functionality was adversely affected by a recent firmware update.
Dozens of customers wrote to Reg Hardware last week, flagging the issue that their GPS services were taking a long time to lock onto satellite signals - if they get a lock at all. The issue emerged after Android 2.3.3 was released for the Vodafone version of the handset.
Vodafone initially kept schtum on the matter, but has now issued a statement recognising the problem.
"We're aware that some Vodafone customers are experiencing a slow GPS lock on their device following the recent software update," it said.
"We're investigating the cause with Samsung and will provide an update on timings for a fix as soon as we have more information. In the meantime, customers should still able to use location services as normal once their device has locked onto the GPS connection."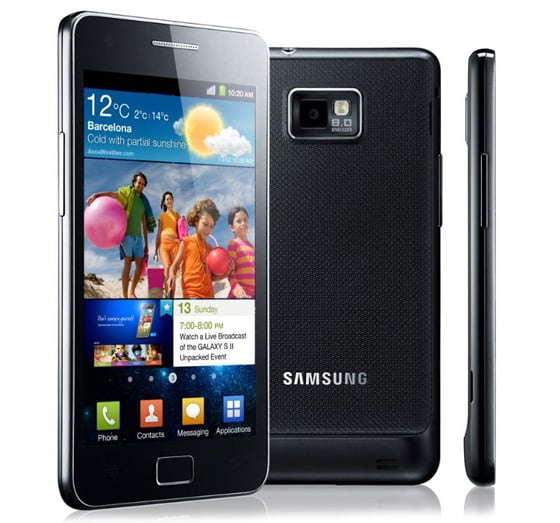 If you're an affected consumer, you'll basically have to wait patiently for a fix, which could come later today, tomorrow, or sometime next year. Either way, at least you know someone is looking into the issue. Finally. ®
Similar topics