Lord British: Games consoles 'fundamentally doomed'
Shock claim from respected developer
The creator of the popular Ultima RPG series has forecast that the games console is heading for extinction.
Richard Garriott - aka Lord British - is a respected figurehead in the games industry and he reckons the future is bleak for console manufacturers.
"I think we might get one more generation, might, but I think fundamentally they're doomed," he told IndustryGamers.
"I think the power that you can carry with you in a portable is really swamping what we've thought of as a console."
Garriott, who now runs social-gaming firm Portalarium, may have a point, but as smartphones get increasingly powerful, so do consoles.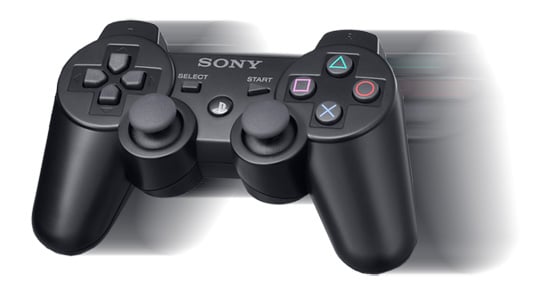 On the way out?
While services such as OnLive and Gaikai offer triple-A titles streamed to a host of devices, you just can't play epics like Skyrim on a phone.
And let's not forget, the next generation of consoles, which could be on display as early as next year, are all set to reach out beyond the current crop of game-centric features.
The race is on to become the ultimate home entertainment hub, and while companies like Apple may have tricks up their sleeve with next-gen television sets, the likes of Sony and Microsoft aren't going to give up their piece of the gaming pie without a fight. ®