It's not politically correct to snigger at foreign folks' names, but we're not sure how well the Ainol tablet will play with Westerners - even if it does cost as little as $100 (£64) and come with Android 4.0 Ice Cream Sandwich.
Ainol's 7in offering is being touted by chip maker MIPS, which built the 1GHz processor the cut-price fondleslab contains.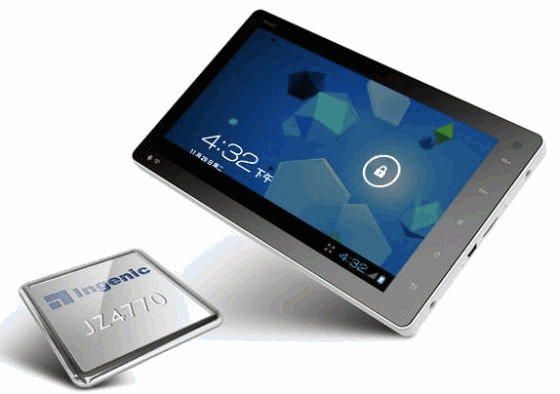 The tablet has 2.4GHz 802.11n Wi-Fi, USB 2.0, HDMI, Micro SD, front- and rear-facing cameras and, claimed MIPS, can do 1080p video no problem. The touchscreen is capacitive.
The tablet is being sold by Ainol in China, but will becoming to the US and Europe, fortunately under other companies' brand names, including Leader, OMG and OMFG*. ®
*We made that one up.
Similar topics