Fiat 500 Twin Air

So just how much fun can you expect from an eleven-and-a-half grand car? A lot if it's a Fiat 500 Twin Air. The eager little turbo-charged 875cc twin may not be the most relaxed way to get from A to B nor, if you push it hard, is it the most economical. But with 85bhp on tap it's a sprightly little beggar and very light with the CO2. The true inheritor of the original Mini's make-it-square-and-stick-a-wheel-at-each-corner design philosophy, the 500 handles like a roller skate and the direct steering, firm brakes and grip-optimised suspension only add to the sense of fun. It's also remarkably spacious for such a small car and thanks its Microsoft-developed Blue&Me voice command system not wholly tech-less.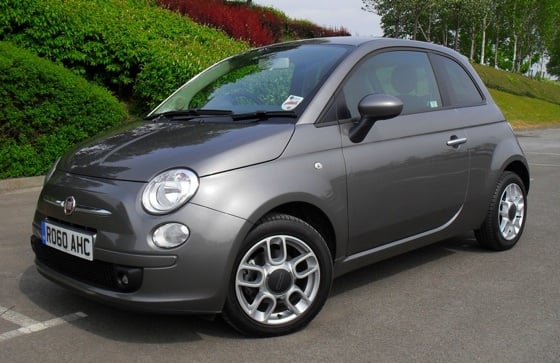 Reg Rating
85%
Price
£11,500
More Info
Fiat
McLaren MP4-12C

Fractionally faster in a straight line and through the bends than a Ferrari 458 Italia as well as cheaper, greener and apparently less likely to burst into flames, McLaren's £168,000 super car is a technical tour de force that combines mind-bending levels of performance and grip with uncanny ride comfort. Granted the 458 is by far the prettier of the two, but looks are not everything. Of course, what's really great about the MP4-12C - granted it's sure as hell not the name - is that it's British and a reminder of what we can build in this island when we put Ron Dennis' minds to it.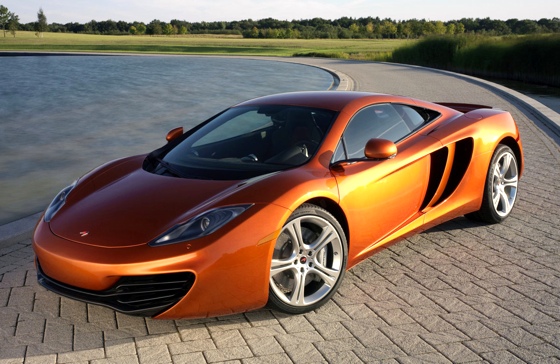 Reg Rating
90%
Price
£168,000
More Info
McLaren
Ford Focus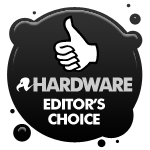 With its third-generation Focus, the Blue Oval has brought top-of-the-line automotive technology to the working driver. The new Focus is quite literally stuffed to the gills with gadgets and gizmos, from drag-reducing front louvres, sign-post reading cameras, lane guidance, parking radar, adaptive cruise control, self-steering and even an automatic braking system to prevent low-speed shunts. The good news is it all works but not to the excessive degree that could encourage idiots to think it's a self-driving car. As with all recent Fords, the build quality, chassis and engines are up with the very best in class. Next year it will get the all-singing, all-dancing Sync voice command system.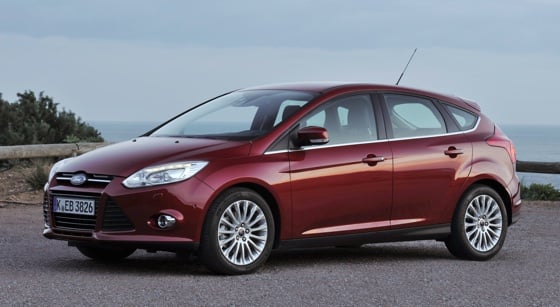 Reg Rating
95%
Price
£18,750
More Info
Ford
Sponsored: Practical tips for Office 365 tenant-to-tenant migration