Nokia's second Windows Phone handset, the Lumia 710, will be available over here on 6 January 2012, one online retailer reckons.
The Digital Phone Company - who we've never heard of - has posted that date on its website.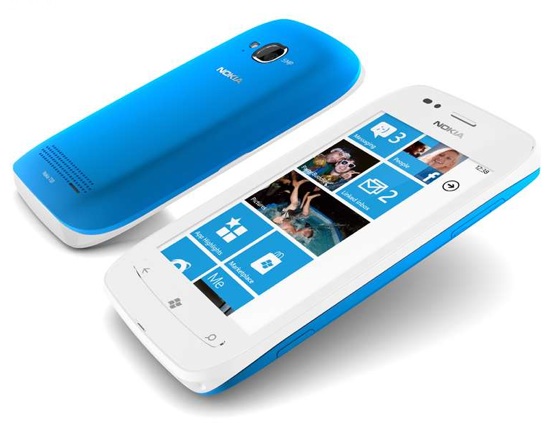 Other suppliers listing the 710, such as Expansys and Clove, are not yet stating release dates, and neither has Nokia, so we have to ask how DPC knows and they don't. If indeed it does know.
The follow-up to the Lumia 800, the 710 will pack 8GB of on-board storage and sport a 3.7in, 480 x 800 capacitive touchscreen. There's a 1.4GHz CPU and a 5Mp camera in there too. ®