This article is more than 1 year old
Griffin iTrip Dual Connect car kit for iPhone
Tune in, trip out
Accessory of the Week Sending audio from your iPod or iPhone to your car stereo over FM is all very well, but it has some nasty drawbacks.
There's the lack of available frequencies in urban areas, for starters. And even when you've found a free one at the start of a journey, there's no guarantee it will remain usable throughout your trip.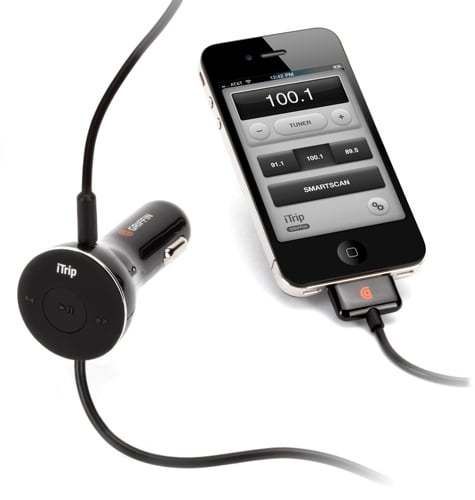 Then there's the poor quality of the FM signal, the interference, and the all-round disappointing experience of listening to your favourite music after it's been taken apart, flung through the air and re-assembled by a radio receiver.
That's why Griffin has added another option to its latest iTrip: the ability to plug in your iPhone using its Dock connector and hook it up to your car stereo's auxiliary input. Stick the iTrip itself in a power or cigarette lighter socket and you have a remote control, for changing volume and skipping tracks, too.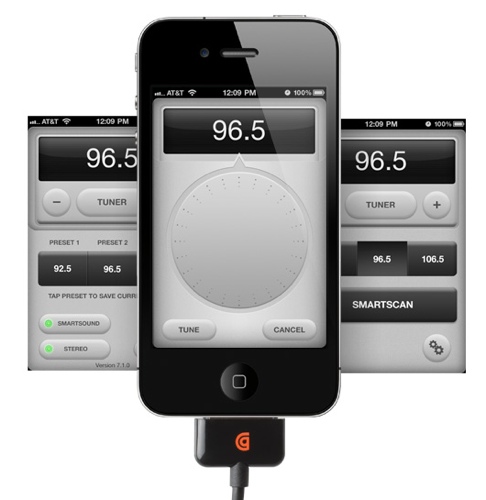 I used the CD multi-changer input on my car's stereo, with a third-party cable to provide a mini-jack, which I plugged into the iTrip's 3.5mm output.
Using the Dock connector means that iTrip handles the digital/audio conversion. That significantly improves audio fidelity, compared to plugging the jack into the iPhone's headphone socket. I did occasionally notice some interference, however, probably because the iTrip isn't shielded and its audio circuitry is very close to the power input.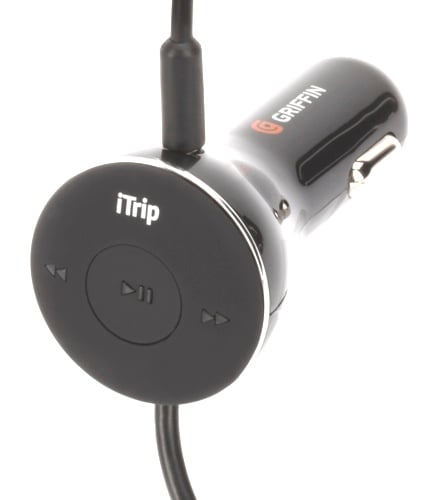 I also found that the iTrip itself is a little loose in the socket. And, given that it's connected by a cable, finding somewhere to put your iPhone or iPod while you drive could be trick. I would have liked a cradle to house the iPhone, though that would inevitably push up the price.
Those niggles aside, however, the iTrip Dual Connect offers the opportunity to use FM when you haven't got access to an auxiliary input and the opportunity to listen to your iPod or iPhone in the car at a very high level of audio quality. ®
Reg Hardware chooses its Accessory of the Week every Friday. Got one in mind you want us to consider? Please let us know
More Accessory of the Week Winners

WD My Passport
Studio 1TB
Thumbs Up
Desktop
Phone
Henge
Docking
Station
Logitech
TouchPad
Belkin
Chef Stand
and Stylus

Griffin iTrip Dual Connect car kit for iPhone
When it comes to listening to music in the car, the iTrip Dual Connect offers the choice of cable free convenience or high quality audio.