Move aside, Milosevic. Out of the way, al-Bashir. It's the world's videogamers who should be hauled up on war crimes charges, some members of the Red Cross seem to think.
During the 31st International Conference of the Red Cross and Red Crescent, which took place in Geneva last week, attendees were asked to consider what response the organisations should make to the untold zillions of deaths that can be laid at the feet of videogamers.
Delegates "discussed our role and responsibility to take action against violations of IHL in video games," reported the conference's Daily Bulletin.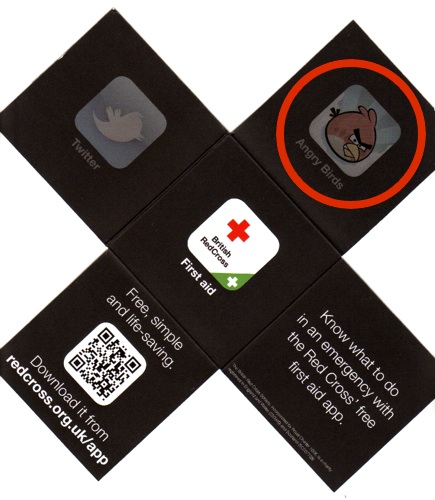 Not a game for war criminals?
A Red Cross promo received by Vulture Central today
There is "an audience of approximately 600 million gamers who may be virtually violating international humanitarian law (IHL)," it noted.
The key word there, folks, is 'virtually'. Ruthlessly gunning down civilians, fellow combatants and/or extraterrestrial visitors may be a crime if you do it for real, but not if you merely imagine the action, even if helped by the realistic visuals of the likes of Battlefield 3 and Call of Duty: Modern Warfare 3.
As an corollary, there's a small piece in The Economist this week which considers violence in videogames.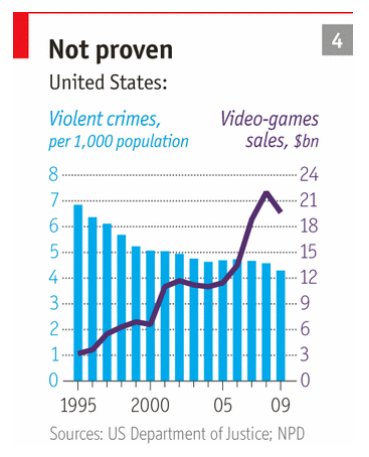 Source: The Economist
The article doesn't come to a specific conclusion, but it does contain a chart which reveals that while videogame playing has rocketed in the US since 1995, with sales growing from $3bn to a peak in 2008 of $22bn, violent crime has fallen, from just under seven incidents per 1000 members of the population to 4.5 in 2008. ®
Sponsored: How to simplify data protection on Amazon Web Services